Trento festival picks Iranian films
April 30, 2019 - 18:46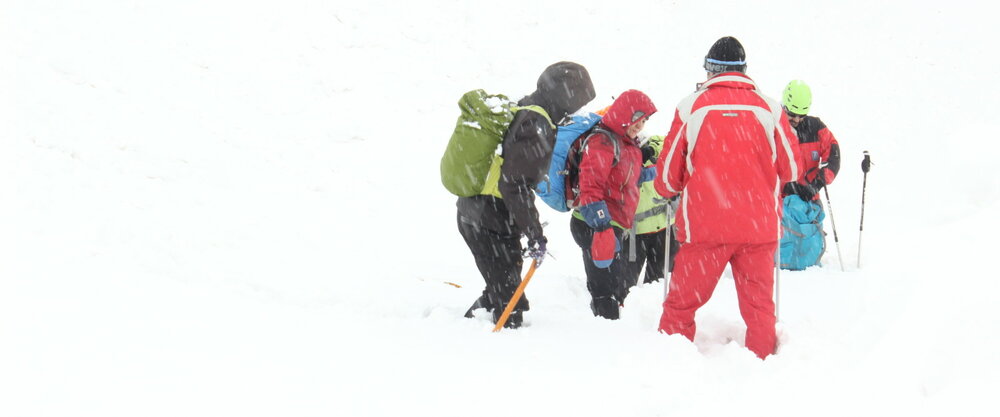 TEHRAN – Three Iranian films have been selected to be screened in the 67th edition of the Trento Film Festival, which is currently underway in the Italian city. 
Among the films is Yaser Talebi's documentary "Beloved". The film, which is about an 82-year-old woman who prefers a hard, solitary herder's existence with her cows to a more comfortable life among people, is competing in the official section of the event.
The acclaimed short animated movie "The Fox" by Sadeq Javadi Nikjeh is scheduled to screen in the festival.
"Red and White", a documentary by Mohammad Farzinnia, is competing in the Alp and Ism, a non-competitive section of the festival.
Produced at the Documentary and Experimental Film Center, "The Fox" tells the story of a young fox on the verge of experiencing the first love. Meanwhile, it gets trapped by a hunter. Thus begins the fox's effort to survive and love, and seek revenge.
"Red and White" is about the burial of a group of mountaineers under an avalanche and the efforts of fellow alpinists to save them which ended in a tragedy.
The Trento Film Festival will come to an end on May 5.
Photo: A scene from Mohammad Farzinnia's documentary "Red and White".
ABU/MMS/YAW