By staff and agency
Chances of saving nuclear deal to increase if INSTEX is open to third countries: Russia
July 28, 2019 - 21:21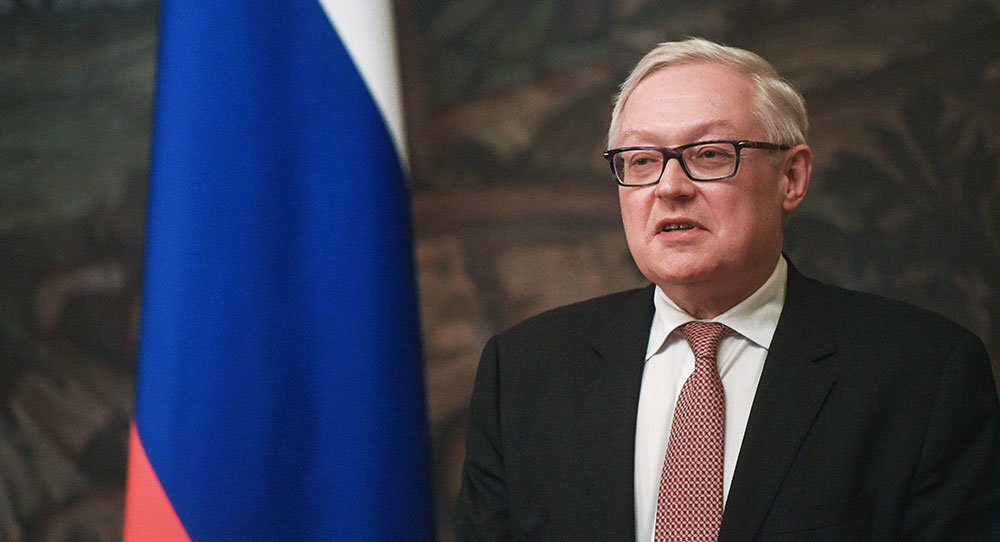 Russian Deputy Foreign Minister Sergei Ryabkov said on Sunday that chances of saving the 2015 nuclear deal, known as the JCPOA, will increase if the INSTEX mechanism is open to third countries and to transactions with Iranian oil.
He made the remarks ahead of a meeting of the Joint Commission of the Joint Comprehensive Plan of Action in Vienna.
INSTEX – the Instrument in Support of Trade Exchanges - is a European special purpose vehicle aimed at facilitating legitimate trade between Europe and Iran.
The European Union announced on June 28 that INSTEX has gone into effect.
Tehran says the mechanism is far short of Iran's expectation. Iran insists the mechanism should include Iran's oil purchases.
Majid Takht Ravanchi, Iran's permanent representative to the United Nations, has likened INSTEX to a "beautiful car without gasoline".
"The current situation of INSTEX does not suffice. This mechanism without money is like a beautiful car without gasoline," he told reporters on June 29.
Secretary General of the European External Action Service (EEAS) Helga Schmid said on July 11 that countries outside the European Union will join INSTEX.
According to AP, she said that beyond the 10 EU nations that are already part of the system, she could "share with you that more, also non-EU member states, will join."
Apart from the three EU member nations that are party to the deal - Britain, Germany and France - seven more EU member states have recently committed to take part.

NA/PA