ICCIMA calls for trilateral co-op among govt., employers, workers
May 1, 2020 - 12:55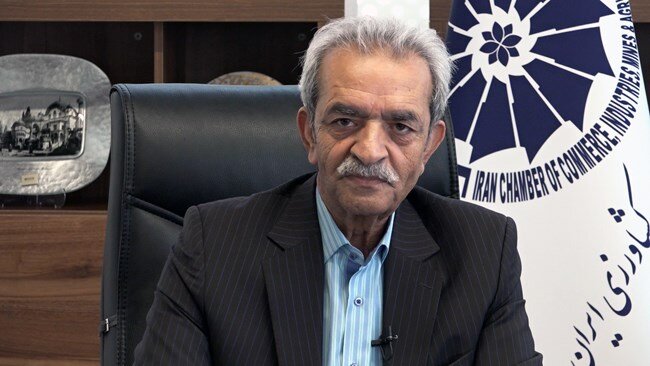 TEHRAN – Head of Iran Chamber of Commerce, Industries, Mines and Agriculture (ICCIMA) pointed to trilaterality principle- trilateral communication and cooperation among the government, employers and workers- as an important solution for passing through the current economic hardships.
Workers, employers and the government must work together while each placed in their own roles to move towards the ultimate goal [economic development], Gholam-Hossein Shafe'i said in a statement on the occasion of the International Workers Day.
Labor day, also known as Workers' Day or Labor Day is a celebration of laborers and the working classes that is promoted by the international labor movement which occurs every year on May Day (1 May), an ancient European spring festival.
EF/MA