Rouhani fires industry minister, appoints Modarres Khiabani as caretaker
May 11, 2020 - 20:19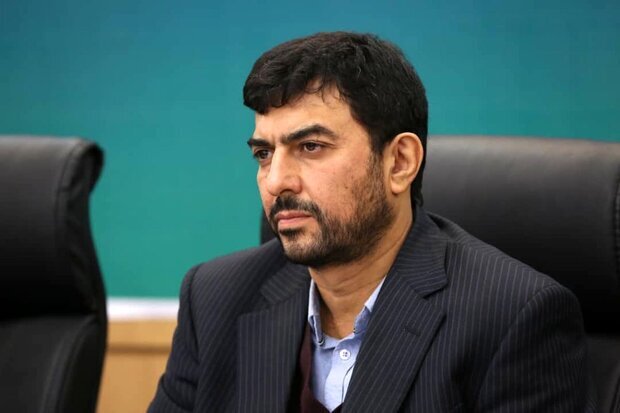 TEHRAN – On Monday, President Hassan Rouhani appointed Hossein Modarres Khiabani as caretaker minister of industry, mines and trade.
The decision came immediately after the president fired Reza Rahmani.
"Due to Article 135 of the Constitution, and with due regard to your valuable commitment and managerial background in the field of industry and commerce, I hereby appoint you as caretaker of minister of industry, mines and trade," Rouhani said in his decree.
In his decree, Rouhani emphasized that it is expected that the caretaker minister pay special attention to a jump in production in the face of oppressive sanctions.
The president insisted on the need to tap expert knowledge, properly manage the market, organize car prices, remove obstacles to production, deepen domestic production, develop non-oil exports and improve the business environment.
It seems that a sudden jump in car prices in recent day that prompted discontent among the public had prompted Rouhani to fire industry minister Reza Rahmani.
EM/PA