Mahak wins UICC's World Cancer Day Spirit Award
November 27, 2020 - 17:59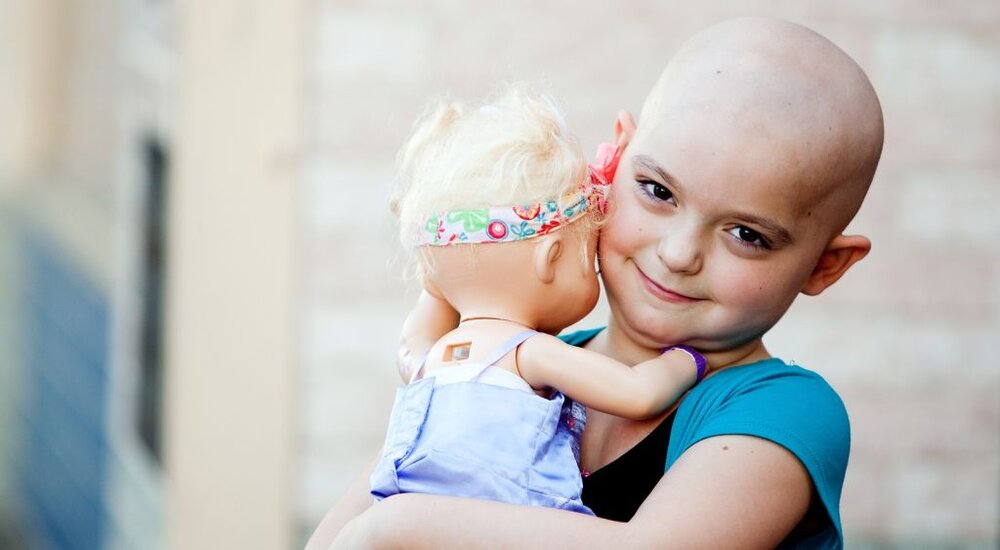 TEHRAN – Mahak charity won the Union for International Cancer Control (UICC) World Cancer Day (WCD) Spirit Award for raising awareness about the disease.
Founded in 1991, Mahak is a Tehran-based non-governmental organization dedicated to treating pediatric cancer in Iran.
Mahak joins UICC's WCD annual campaign every February since 2016 in order to contribute toward accomplishing the third Sustainable Development Goal of the United Nations which targets good health and wellbeing.
Accordingly, it has continuously planned to raise awareness regarding cancer, in particular early detection and cancer control, in addition to sharing the needs and concerns of patients with cancer with the society at large.
Among the 1,100 members of UICC, Mahak and four other cancer-centric organizations from Singapore, Kenya, Nigeria, and Cyprus were shortlisted as finalists and their 2020 campaigns were reviewed and evaluated for the WCD Spirit award.
UICC's final judgment ascertains that Mahak's 2020 campaign target to raise awareness toward cancer among different strata of the society throughout the country has been successful and, thus, worthy of receiving the top award granted by this esteemed global association.
The award winner was announced in a virtual meeting attended by UICC members from around the world, followed by a congratulatory message delivered by Dr. Anil D'Cruz, President of the Union for International Cancer Control (UICC).
He stated that "It is very significant and noteworthy that a non-governmental organization from a country which is coping with sanctions while continuing to deliver such high-quality services to its stakeholders has been nominated in two sections (CEO Award and World Cancer Day Spirit Award.)"
Since its inception, Mahak has supported over 35,000 cancer-stricken children initially by providing support services but later through the establishment of Specialized Pediatric Cancer Hospital with one-fifth of the pediatric cancer treatment capacity of the country where comprehensive services are provided under one roof.
FB/MG