7 Iranian companies selected members of CTCN
January 24, 2021 - 18:26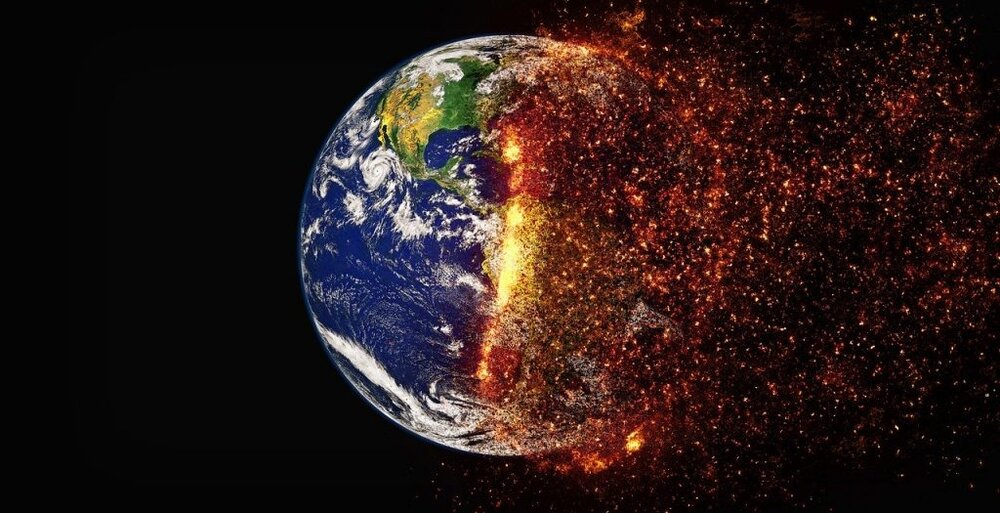 TEHRAN – Seven Iranian companies and technology groups have joined the United Nations Climate Technology Centre and Network (CTCN), IRNA reported on Sunday.
The CTCN is the operational arm of the UNFCCC Technology Mechanism, hosted by the United Nations Environment Program (UNEP) and the UN Industrial Development Organization (UNIDO).
The Centre promotes the accelerated transfer of environmentally sound technologies for low carbon and climate-resilient development at the request of developing countries.
With the support of the Center for Progress and Development of Iran, 7 companies have been able to join the CTCN so far.
Globally, 623 companies have joined the Climate Technology Centre and Network, 64 of which are international institutions and the rest are from 94 countries, with the largest number belonging to South Korea.
The CTCN aims to address barriers that hinder the development and transfer of climate technologies and to thereby help create an enabling environment for reduced greenhouse gas emissions and climate vulnerability improved local innovation capacities and increased investments in climate technology projects.
FB/MG