Annual policy package for return of export revenues ratified
April 17, 2021 - 17:37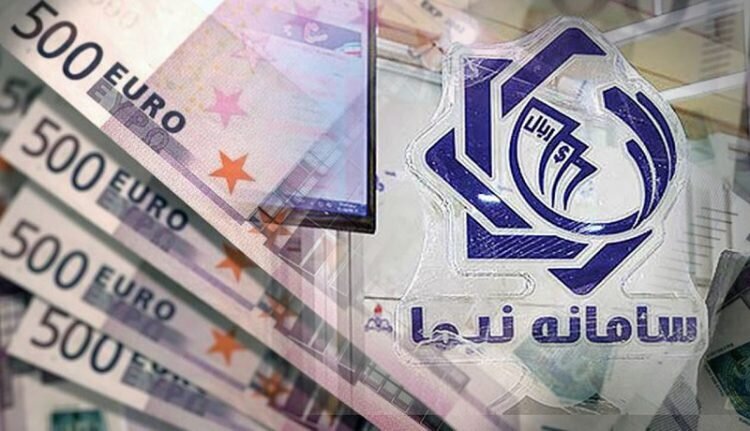 TEHRAN – Iran's Supreme Council for Economic Coordination has ratified a package of provisions to clarify the regulations and procedures regarding the re-injection of non-oil export revenues earned during the Iranian calendar years of 1397-1400 (March 2018-March 2022) into the country's economy, an official with the Trade Promotion Organization (TPO) announced.
According to Ehsan Ghamari, the general manager of TPO's Business Services Development Office, in preparing this package, the council has tried to remove obstacles in the way of the exporters for fulfilling their obligations, while the necessary support is also provided to them.
Central Bank of Iran (CBI) offers the country's exporters and importers foreign currency with official rates and expects them to return the equal of the currency that they have received into the country's economic cycle. The returned revenues are used to provide the foreign currency needed for importing raw materials, machinery, and equipment needed for producing export-oriented products.
According to Ghamari, having seven sections, the mentioned package covers regulations regarding the fulfillment of the exporters' obligations in the Iranian calendar year 1397 (March 2018-March 2019), the fulfillment of foreign exchange obligations in the years 1398 to 1400 (March 2019-March 2022), and the return of the revenues earned from the export of services.
The official noted that this is the first time that the council has prepared and approved the mentioned package at the beginning of the year to address the concerns of the country's exporters and to facilitate their activities.
Based on the CBI's previously approved regulations for the returning of the export revenues, exporters with annual exports of three to ten million euros were obliged to offer 70 percent of their revenues into the country's domestic Forex Management Integrated System (locally known as NIMA) and those with exports of above 10 million euros per annum must offer 90 percent of the received foreign exchange at NIMA within a four-month period following their exports.
Representatives of the private sector, however, have repeatedly criticized CBI's strict policies in this regard, calling them counterproductive and the CBI on the other hand claims that the private sector is not fulfilling its commitments regarding the return of foreign currency earnings into the country's economy.
EF/MA