Turkish filmmaker Tahsin Isbilen praises Iranian short cinema
October 24, 2022 - 18:42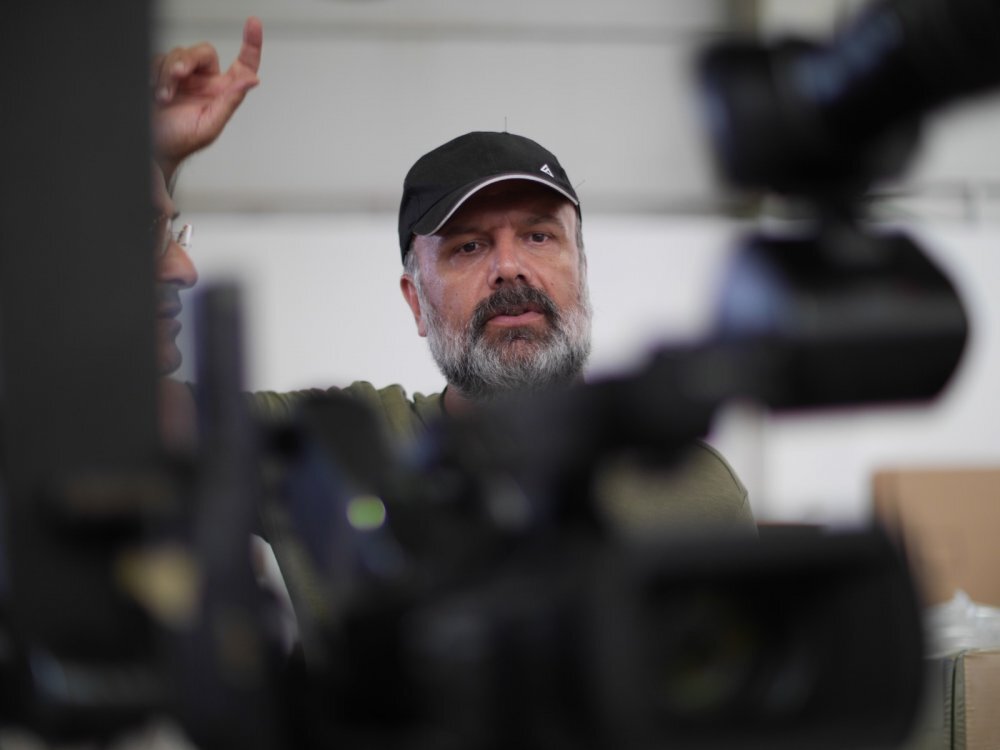 TEHRAN – Turkish documentary filmmaker Tahsin Isbilen has praised Iranian short cinema for its poetic composition.
"Iranian short cinema is important not only in Iran but also across the world," Isbilen told the Persian service of MNA on Sunday.
He was in Iran over the past week to join the international jury of the 39th Tehran International Short Film Festival, which wrapped up on Monday.
"Short films in Iran are like poems, especially those that are produced at the Iranian Youth Cinema Society," Isbilen said.
He lamented the lack of such a great organization in Turkey to support short films and noted that short cinema can help develop the film industry in its general form and also that he would support any center promoting short films.
Isbilen talked about his longing for collaboration with an Iranian technical crew in his films and said that the public and private sectors may be able to coordinate such a collaboration.
The nature of education in every aspect of filmmaking is different from what exists in other countries, he noted and added, "Accordingly, Iranian filmmakers are technically open-minded."
He said, "Iranian filmmakers have blended science and practice to achieve a cinema with such unique characteristics."
Isbilen praised Iranian crews for their attachment to the projects they work on and said, "We should find ways to work in joint film projects and exploit Iranian technical crews in our productions."
Isbilen, who started working on the production of commercial and promotional films in 1987, collaborates with the Department of Cinema and Digital Media at the Izmir University of Economics.
He has worked as director of photography in several film projects and presided over many international TV channels.
He took second place in the national competition at the 2009 TRT Documentary Awards for his documentary "Asia Minor… Again".
Among his credits are "Izmir… 1922", "Cradle and Lullaby", "Children of Mimas", "Longing for Istanbul", "My Cretan Lemon Tree", "The Story of Three Brothers" and "The Portrait of a Photograph in Motion".
Photo: Turkish filmmaker Tahsin Isbilen in an undated photo.
MMS/YAW