"The Zoo", "Where the Winds Die" win awards at Diyarbakir Short Film Festival
November 6, 2022 - 17:50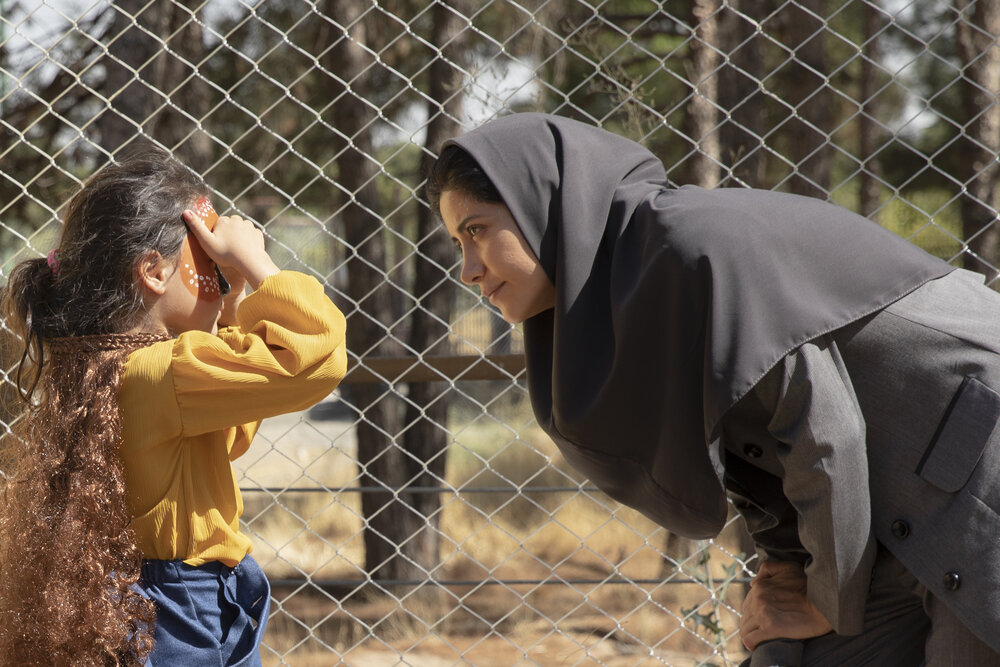 TEHRAN – The Iranian movies "The Zoo" and "Where the Winds Die" have won awards at the 2nd Diyarbakir International Short Film Festival in Turkey.
"The Zoo" received the award for best film in the international competition of the festival held in October in Turkey's largest Kurdish-majority city.
In "The Zoo" written and directed by Nafiseh Zare', six-year-old Ranna's mother tells her, "Your father has left forever. We will live together from now on." The mother reveals this news at the zoo, after Ranna has had a dream about a deer that ran away from the zoo that same day and its cage was empty.
"Where the Winds Die" directed by Pejman Alipur was given the special jury award.
The acclaimed animated movie has been produced at the Documentary, Experimental and Animation Film Center.
It is about Iraq's chemical attack on the Iranian town of Sardasht in 1987.
Iraq bombarded Sardasht in West Azerbaijan Province with chemical weapons on June 28, 1987, killing over 1,000 and injuring over 8,000 civilians, many of whom were permanently disabled.
The film won the award for best animation at the 2022 Fantastic and Terror Film Festival – Galacticat in Spain.
Lebanese actress and filmmaker Marilyne Naaman was picked as best director for her film "So Cool".
The film is set in a corner of one of Beirut's streets, while Nathalie is closing the bar where she works in order to welcome her boyfriend Amin. It's an important night for the couple. They are going to celebrate him getting the role of his life in a huge feature film. But little did Nathalie know that Amin is also coming with a small news that will turn their night upside down.
A jury comprising Gozde Kural, Bulut Reyhanoglu and Banu Sivaci selected the winners in the international category.
The short film festival was established by the Diyarbakir Culture, Art and Cinema Association in order to introduce the Turkish city by bringing together short filmmakers and professionals in the area.
Photo: "The Zoo" written and directed by Nafiseh Zare'.
MMS/YAW