Zanjan nominated for UNESCO Creative Cities Network
November 21, 2022 - 20:30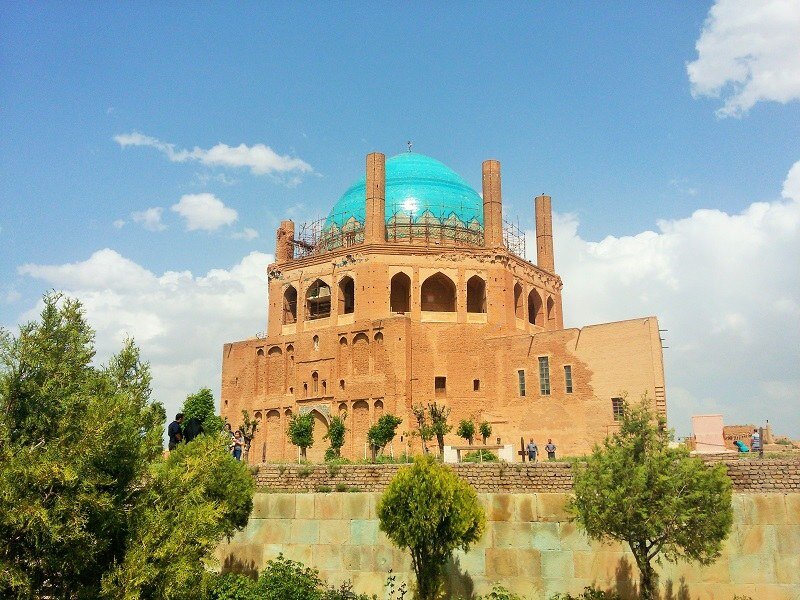 TEHRAN – Iran's northwestern city of Zanjan will be assessed as a new member of the Creative Cities Network of the United Nations Educational, Scientific and Cultural Organization (UNESCO), the provincial tourism chief has said.
Zanjan qualifies for the UNESCO Creative Cities designation because it produces a wide variety of handicrafts, holds several international and national tourism festivals, and is home to a wide variety of cultural intangible heritage, Seyyed Saeid Safavi explained on Monday.
The inclusion of Zanjan in this network can provide a unique opportunity for the development of tourism in the city and province of Zanjan, the official added.
It could facilitate access to resources and experiences for all member cities, as well as strengthen global cooperation on sustainable urban development, he noted.
Zanjan is one of the cities founded by Sassanid King Ardashir I (180-242 CE). The province makes a base for wider explorations of the architectural wonder of Soltaniyeh. The subterranean delights of the Katale-Khor caves, colorful mountains, and the UNESCO-registered Takht-e Soleiman ruins are nearby.
In January 2020, Zanjan was designated as a "world city of filigree" by the World Crafts Council after the WCC assessors visited various craft workshops, stores, exhibits, and bazaars of the city in a two-day itinerary in December 2019.
The UNESCO Creative Cities Network (UCCN) was created in 2004 to promote cooperation with and among cities that have identified creativity as a strategic factor for sustainable urban development. Almost 300 cities around the world which currently make up this network work together towards a common objective: placing creativity and cultural industries at the heart of their development plans at the local level and cooperating actively at the international level.
ABU/AM