TEDPIX gains nearly 29,000 points on Monday
January 2, 2023 - 14:9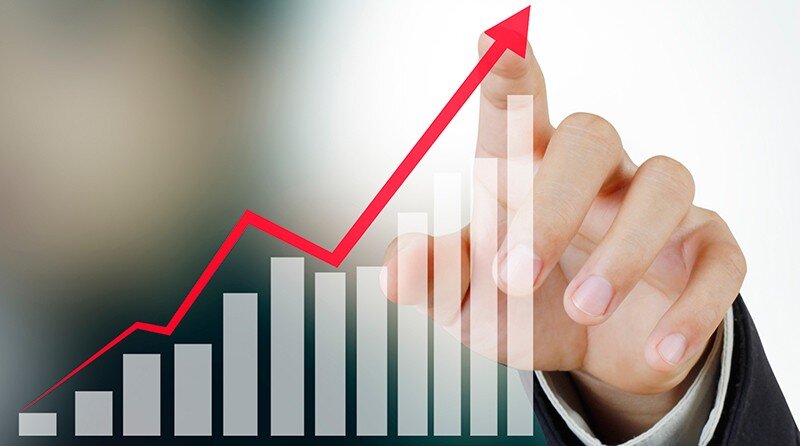 TEHRAN- TEDPIX, the main index of Tehran Stock Exchange (TSE), gained 28,909 points to 1.593 million on Monday.
As reported, over 11.707 billion securities worth 68.387 trillion rials (about $180 million) were traded at the TSE.
The first market's index rose 23,300 points, and the second market's index climbed 51,617 points.
TEDPIX climbed 151,114 points (10.1 percent) to 1.647 million points in the past Iranian calendar week (ended on Friday).
The index has risen 87,603 points (6.22 percent) to 1.496 million points in the previous Iranian calendar month Azar (ended on December 21).
Head of Iran's Securities and Exchange Organization (SEO) has said that the country's stock market has been passing through a challenging time but considering the government's support, the future of the market is going to be bright.
"The capital market has gone through a challenging period and in the past two and a half years, various issues occurred in the market that led to the creation of a heavy psychological atmosphere," Majid Eshqi has told the press.
According to the official, various plans have been implemented by the government and SEO since October in three major axes and extensive efforts have been made to achieve the goals set for the market.
Mentioning a recent support package unveiled by the government, Eshqi noted that 10 strategies were considered in order to protect the rights of investors with an emphasis on long-term benefits, increasing the role of the capital market in the financing of development projects, and improving the effectiveness and smartening of the market's regulatory system.
Iran's stock market has been wrestling with drastic ups and downs over the past two years and the government has been trying many strategies to return calm to the market and make it the attractive investment place it once was.
MA/MA