Tourism in Khoy to benefit from Shams mausoleum, minister says
January 3, 2023 - 19:22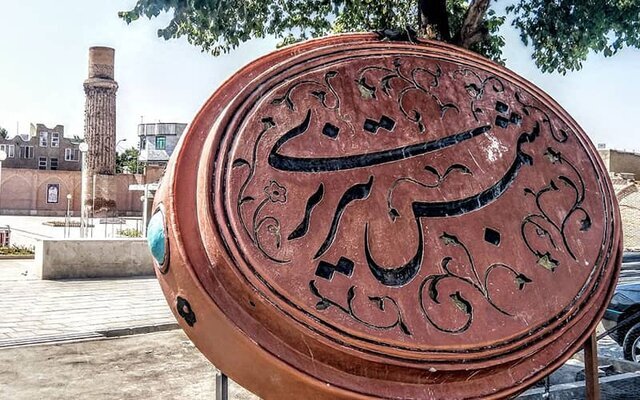 TEHRAN – There is a potential for tourism prosperity in the northwestern Iranian city of Khoy in West Azarbaijan province after the completion of the mausoleum of Shams-e Tabrizi, the celebrated Persian mystic who is credited as the spiritual instructor of Rumi, the tourism minister has said.
To complete the mausoleum of Shams as soon as possible, the ministry is pursuing the project carefully, Ezzatollah Zarghami said on Tuesday.
A budget of 300 billion rials ($750,000) has been allocated to the project, he added.
The ancient city of Khoy is a destination for lovers of Persian literature, who come to visit the mausoleum of the 13th-century poet. Encircled by vast sunflower farms and snowcapped towering mountains, khoy has long been a destination for those who are interested in its virgin nature, genuine culture and architecture.
The northwestern Iranian city is also filled with centuries-old mosques, churches, caravanserais, bathhouses, fortresses, and ramparts, each telling their tales.
Khoy may not be on every traveler's radar, but it is a natural fit for eco-tourists, as it offers loads of scenic hikes and panoramic views besides colorful geological features. Therapeutic warm-water spas, salt mines, and Christian centers are among its other charms.
ABU/AM