3,000 prisoners freed, 16 death penalties abolished
January 3, 2023 - 19:28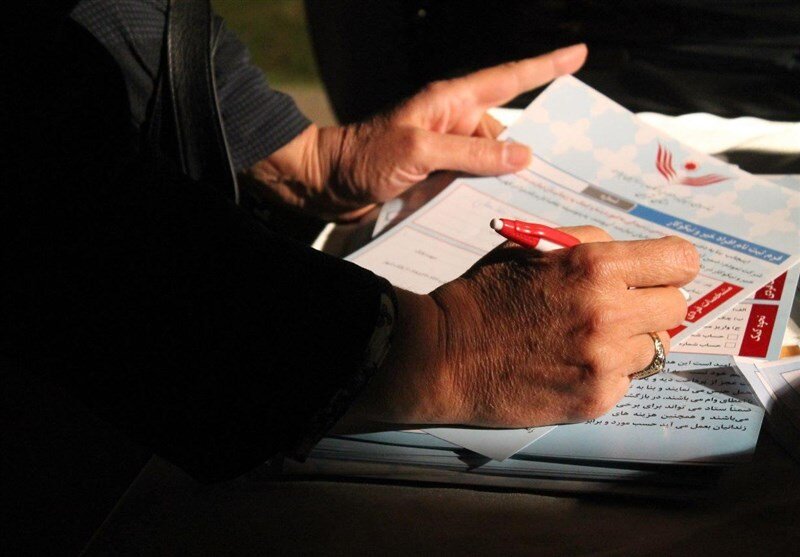 TEHRAN – Some 3,000 prisoners were released and 16 sentenced to death were also freed from the death penalty on the occasion of the anniversary of the martyrdom of General Qassem Soleimani.
In each province, at least 63 prisoners benefited from freedom, and legal reconciliation was also included in the case of a number of prisoners, IRNA reported on Tuesday.
Soleimani, the IRGC Quds Force commander, was martyred in a U.S. terrorist assault in Baghdad on January 3, 2020.
Inmates freed last year
Iranian benefactors helped release a total of 7,596 inmates of involuntary crimes across the country over the past Iranian calendar year (March 2021-March 2022).
Last year, a total of 34 trillion rials (nearly $85 million) was donated to pay the debt of the released prisoners.
As an annual tradition, benefactors come together in a ceremony to raise funds for releasing prisoners of unintentional crimes during the holy month of Ramadan. Last year, Leader of the Islamic Revolution Ayatollah Ali Khamenei donated 5 billion rials (about $12,000).
Meanwhile, heads of the three branches of the government and the private sector donated 6.5 billion rials (nearly $16,000) to release prisoners who had committed involuntary crimes.
Former President Hassan Rouhani, former Parliament Speaker Ali Larijani, and former Judiciary Chief Ebrahim Raisi made a total of 3.9 billion rials (around $10,000) in contributions to free prisoners of unintentional crimes.
FB/MG