Iraq eyes more gas, electricity imports from Iran
January 7, 2023 - 14:16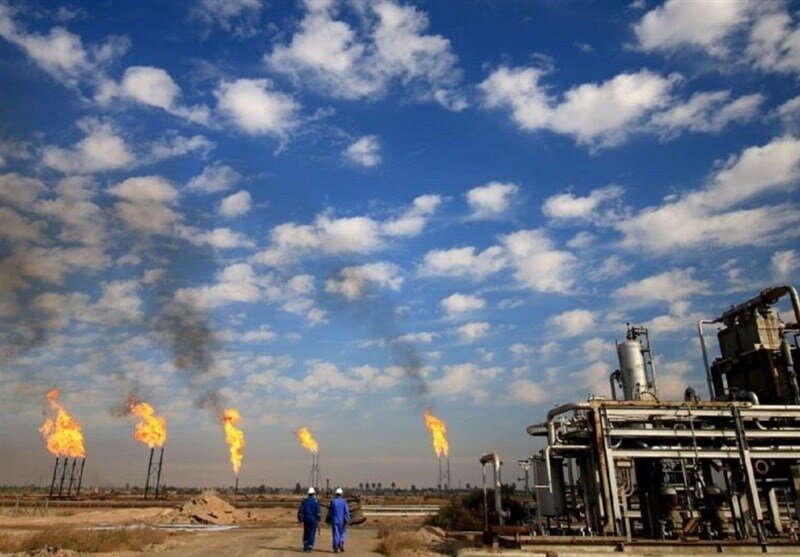 TEHRAN – Iraqi government has decided to import more gas or electricity from Iran to meet the increasing electricity demand and manage problems in the country's power grid, Fars News Agency reported citing the Iraqi press.
Iraq relies on Iran for natural gas which generates as much as 45 percent of its 14,000 megawatts of electricity consumed daily. Iran transmits another 1,000 MW directly, making itself an indispensable energy source for its Arab neighbor.
In late July 2022, Iranian Energy Minister Ali-Akbar Mehrabian said the Islamic Republic has signed a long-term strategic electricity contract with Iraq to provide the country with sustainable energy supplies.
EF/MA