Iran to protest FIFA for using 'Arabian Gulf Cup' name
January 7, 2023 - 15:15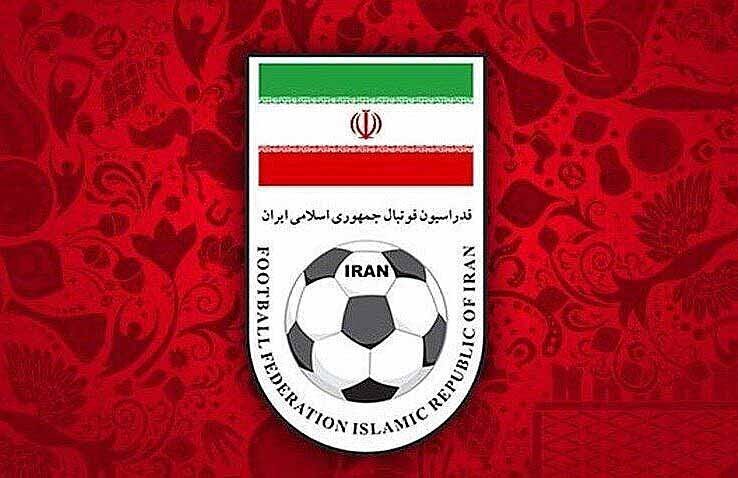 TEHRAN - The Islamic Republic of Iran Football Federation (IRIFF) will protest FIFA for using the 'Arabian Gulf Cup' for the tournament.
The competition kicked off in Basra, Iraq Friday night.
The 25th edition of the biennial football tournament, which runs from Jan. 6 to 19, has brought teams from Iraq, the UAE, Saudi Arabia, Kuwait, Bahrain, Oman, Qatar and Yemen together.
FIFA President Gianni Infantino attended the ceremony at the Basra International Stadium.
"It was great to have attended the opening ceremony and the opening game of the 2023 Arabian Gulf Cup in Basra, Iraq between Iraq and Oman," said the FIFA President.
IRIFF has criticized FIFA for using the name of 'Arabian Gulf Cup' for the tournament via a post published on the federation's website.
"The Persian Gulf is a historical name, which has been applied in all languages and various atlases, including ancient and historical maps," the statement reads.