Khomein holds potential to become tourism hub
January 18, 2023 - 20:30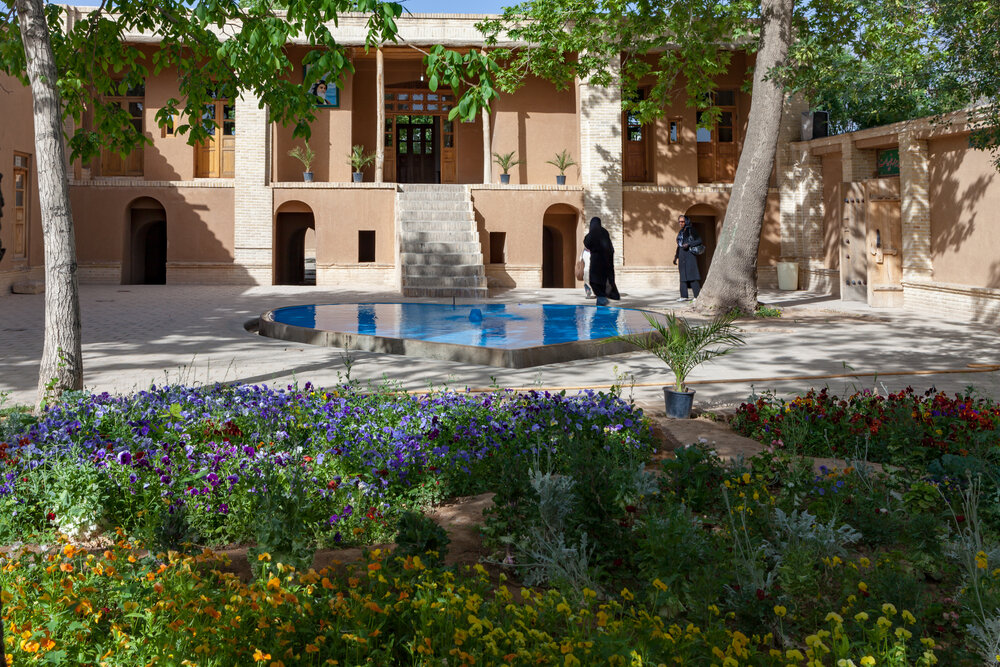 TEHRAN – The ancient city of Khomein has considerable potential to become a major tourist destination, Markazi province's tourism chief has said.
There are many capacities in Khomein that demonstrate this city's antiquity and civilization, Mostafa Marzban explained on Wednesday.
It is on the agenda of the cultural heritage department of the province to turn the city into a tourism hub, the official added.
As the birthplace of Imam Khomeini, the founding father of the Islamic Republic of Iran, Khomein is well known throughout the country. Tourists can visit his parental house, which is a historical monument.
Markazi province is considered the industrial capital of the country. It is also rich in natural, historical, cultural and religious attractions.
Hand-woven carpets and klims, made in its cities including Farahan, Sarugh, Lilivan, Senejan, and Vafs are known internationally.
ABU/AM