"The Other Einstein" introduced to Persian readers 
January 29, 2023 - 18:33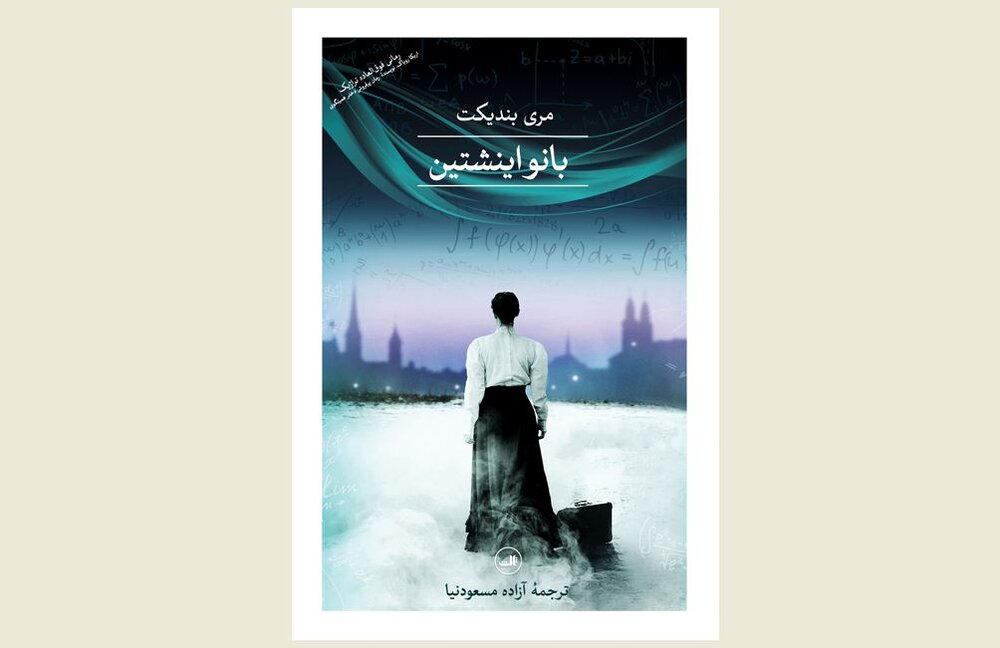 TEHRAN – "The Other Einstein" by American novelist Marie Benedict has been published by Saless in Persian.
Translated by Azadeh Masunia, the novel was originally published in 2016.
It is a vivid and mesmerizing novel about the extraordinary woman who married and worked with one of the greatest scientists in history, written by New York Times bestselling author Benedict.
In the tradition of "The Paris Wife" and "Mrs. Poe", "The Other Einstein" offers us a window into a brilliant, fascinating woman whose light was lost in Einstein's enormous shadow.
It is the story of Einstein's wife, a brilliant physicist in her own right, whose contribution to the special theory of relativity is hotly debated and may have been inspired by her own profound and very personal insight.
Mitza Maric has always been a little different from other girls.
Most twenty-year-olds are wives by now, not studying physics at an elite Zurich university with only male students trying to outdo her clever calculations. But Mitza is smart enough to know that, for her, math is an easier path than marriage.
And then fellow student Albert Einstein takes an interest in her, and the world turns sideways. Theirs becomes a partnership of the mind and of the heart, but there might not be room for more than one genius in a marriage.
Benedict is a lawyer with more than ten years of experience as a commercial litigator at two of the country's premier law firms.
While practicing as an NYC lawyer, Marie dreamed of a fantastical job unearthing the hidden historical stories of women, and finally found it when she tried her hand at writing.
She embarked on a new, thematically connected series of historical fiction excavating the stories of important, complex and fascinating women from the past with "The Other Einstein".
Photo: Front cover of the Persian edition of Marie Benedict's novel "The Other Einstein".
MMS/YAW