Saffron export stands at $172.7m in 10 months
February 7, 2023 - 10:26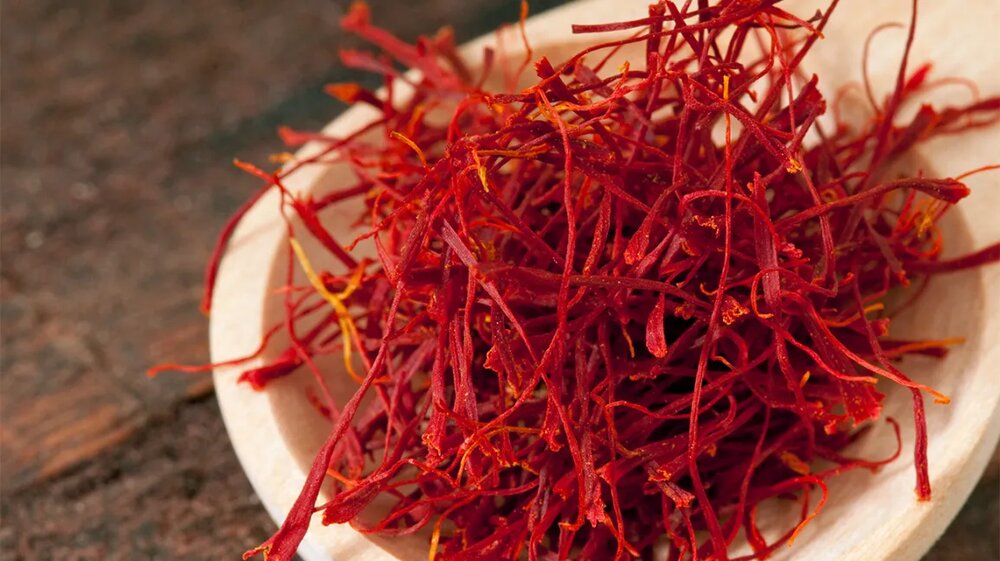 TEHRAN- Iran's saffron export stood at $172.758 million during the first ten months of the current Iranian calendar year (March 21, 2022-January 20, 2023), according to the data released by the Islamic Republic of Iran Customs Administration (IRICA).
Austria, Jordan, Argentina, Spain, Australia, South Africa, Afghanistan, Germany, United Arab Emirates, Indonesia, Britain, Italy, the U.S., Ireland, Bahrain, Belgium, Pakistan, Portugal, Thailand, Taiwan, Turkey, Azerbaijan, Czech Republic, China, Denmark, Zambia, Japan, Sri Lanka, Singapore, Switzerland, Sweden, Serbia, Montenegro, Iraq, Oman, Russi, France, Philippines, Kazakhstan, Qatar, Cambodia, Canada, Croatia, South Korea, Kenya, Kuwait, Georgia, Lebanon, Malaysia, Hungary, Egypt, Mauritius, Norway, Nigeria, New Zealand, Vietnam, the Netherlands, India, Hong Kong and Greece were the 59 Iranian saffron customers in the mentioned 10 months, the IRICA reported.
The United Arab Emirates was the biggest customer of Iranian saffron with the purchase of over $61.739 million of the product, followed by Spain with the purchase of more than $38 million of Iranian saffron.
China was in third place with the purchase of $32 million of saffron in the first ten months of the current Iranian calendar year.
Iran is one of the world's top saffron producers and over 90 percent of its production is exported to foreign destinations.
MA/MA