Govt. raises tax on private companies by 120%
February 20, 2023 - 14:33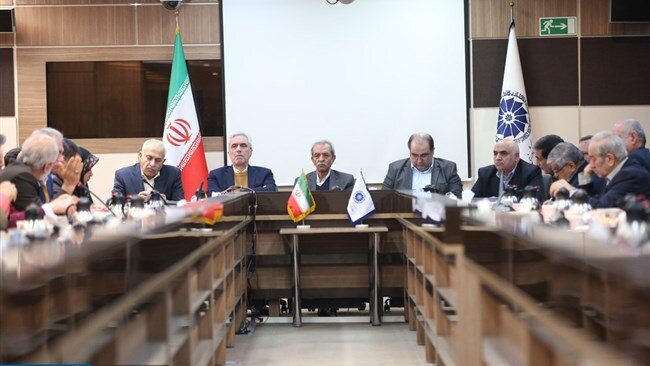 TEHRAN – The Iranian government has raised the tax on non-governmental legal entities by 120 percent in the national budget bill for the next Iranian calendar year (starting March 21), the portal of Iran Chamber of Commerce, Industries, Mines and Agriculture (ICCIMA) reported.
According to a report presented at a meeting of the heads of the country's provincial chambers of commerce on Monday, this is the highest tax increase in the budget bill.
"The amount of the government's income from the tax of non-governmental legal entities has increased 120 percent compared to last year; this figure is estimated at 2.55 quadrillion rials [about $5.63 billion] in the budget bill," Mohammad Qasemi, head of ICCIMA Research Center said, presenting the report.
EF/MA