Iran FM visits Moscow for talks with Lavrov on nuclear deal
March 29, 2023 - 12:25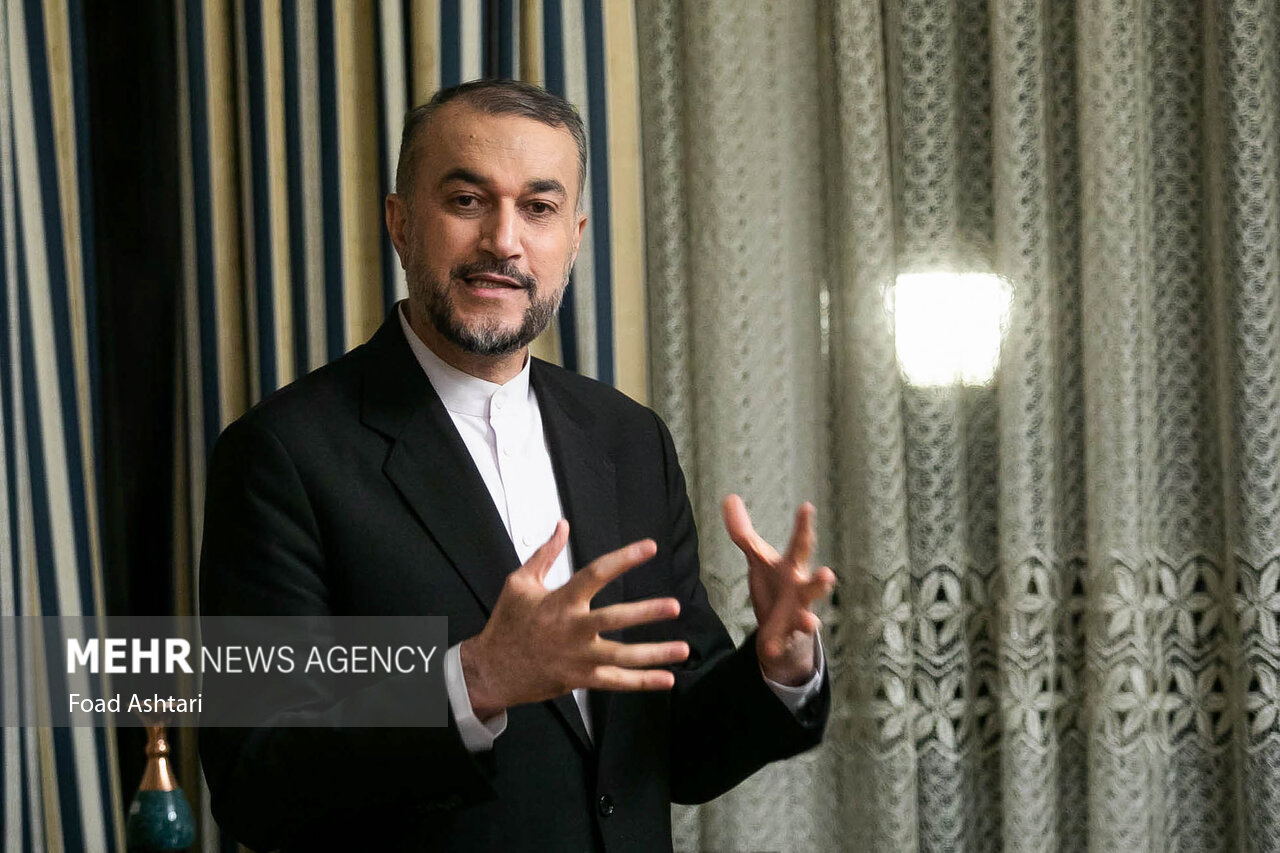 TEHRAN - Iranian Foreign Minister Hossein Amir Abdollahian arrived in Moscow late on Tuesday for talks on the 2015 nuclear deal (JCPOA) with his Russian counterpart Sergei Lavrov.
"The window of dialogue is still open and one of the topics of the conversation with Mr. Lavrov is the JCPOA and the return of parties to their commitments," Amir Abdollahian told reporters upon arriving in Moscow.
Negotiations between the parties to the JCPOA started in Vienna in April 2021 with the intention of bringing the U.S. back into the agreement and putting an end to its "maximum pressure" campaign against Iran.
The discussions, however, have been at a standstill since August 2022 due to Washington's insistence on not lifting all anti-Iran sanctions and offering the necessary guarantees that it will not withdraw from or violate the accord again.
"Russia played an important role in the new round of the Vienna talks between Iran and the 4+1 group of countries, which lasted for months," Amir Abdollahian said, Press TV reported.
"Our Russian colleagues still keep up efforts toward the return of all sides to their commitments. Naturally, the JCPOA will be one of the subjects to be discussed," he said.
The chief diplomat also voiced his satisfaction with developing ties between Tehran and Moscow in different sectors, including economy, commerce, tourism, security and defense.
Asked about U.S. concerns over the Iran-Russia defense ties, he reiterated that such cooperation will not be against any third party.
He also said that the volume of the Iran-Russia trade exchange has increased by more than 3.5 times over the last year and a half.