Visits to Markazi province see two-fold rise in Noruz
April 8, 2023 - 20:30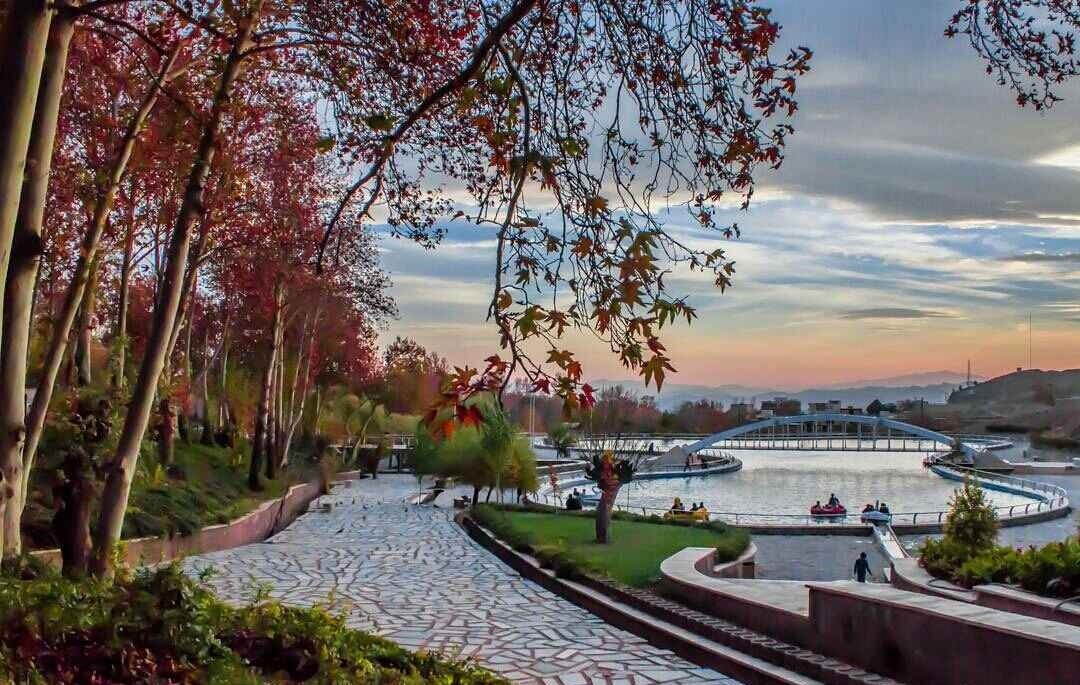 TEHRAN – The number of visits to travel attractions of Markazi province jumped two-fold during the Noruz holidays compared to the same period a year earlier, the deputy provincial tourism chief has said.
A total of 1,726,020 people visited tourist attractions and natural sights across the central province during the mentioned time, Hassan Hosseini explained on Saturday.
Due to its tourist attractions, the Makazi province has been turned into a tourist destination in recent years and tourists and travelers choose this province for their vacations, the official added.
Markazi province is considered the industrial capital of the country. It is rich in natural, historical, cultural, and religious attractions.
Hand-woven carpets and kilims, made in its cities, including Farahan, Sarugh, Lilivan, Senejan, and Vafs, are known internationally.
ABU/AM