Adaptation of Macbeth going to stage in Tehran
April 8, 2023 - 18:11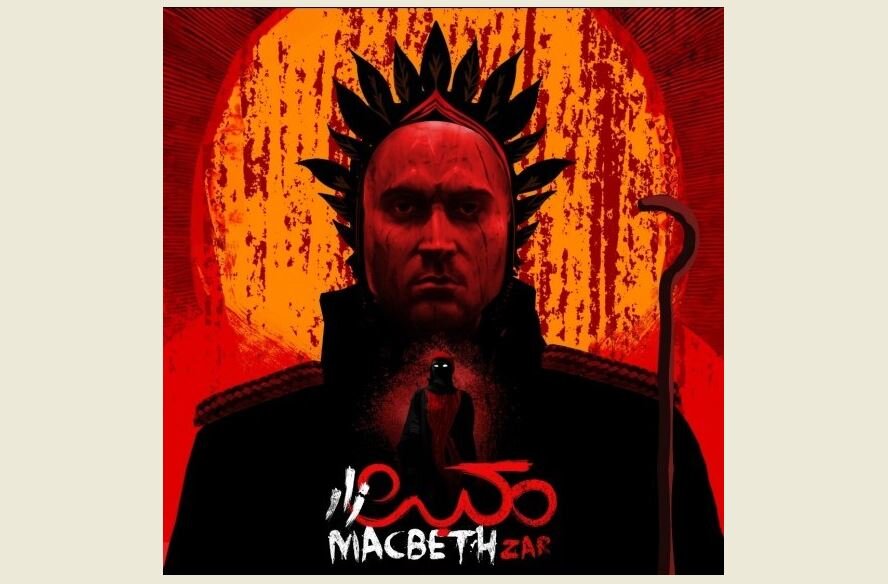 TEHRAN – An acclaimed adaptation of William Shakespeare's masterpiece Macbeth will be restaged by the Titovak Theater Troupe at the main hall of Tehran's City Theater Complex next week.
Writer and director Ebrahim Poshtkuhi staged "Hey Macbeth, Only the First Dog Knows Why It Is Barking" at the 41st Fajr International Theater Festival in Tehran in February.
The play brought him an honorable mention in the best play category. In addition, musician Behrang Abbasi won the award for best composer for his collaboration in this play, which is also known as "Macbeth Zar".
In this play, Poshtkuhi blends Macbeth with Zar, a rite commonplace in southern Iran, in the musical comedy.
Zar is a legacy from slavery as it was performed by African slaves who were brought to southern Iran. They performed it on weekends in order to gain energy to enable them to bear the burden of bondage for the rest of the week. Over time, ordinary people also joined in their musical rite comprising ecstatic dance with dammam (tom-tom) playing.
Today, Zar is mostly performed by workers in a group named ahl-e hava, which is conducted by a leader called a babazari.
In this play, Scottish general Macbeth commits a crime to join an ahl-e hava to become a babazari.
The Titovak Theater Troupe has previously performed the play in several international events, including the 2011 Festival d'Avignon in France.
They also staged the play at GITIS - the Russian Institute of Theater Arts in 2018.
Photo: A poster for the upcoming performance of the play "Hey Macbeth, Only the First Dog Knows Why It Is Barking" at Tehran's City Theater Complex.
MMS/YAW