'Directing liquidity towards capital market to materialize slogan of year'
April 17, 2023 - 12:28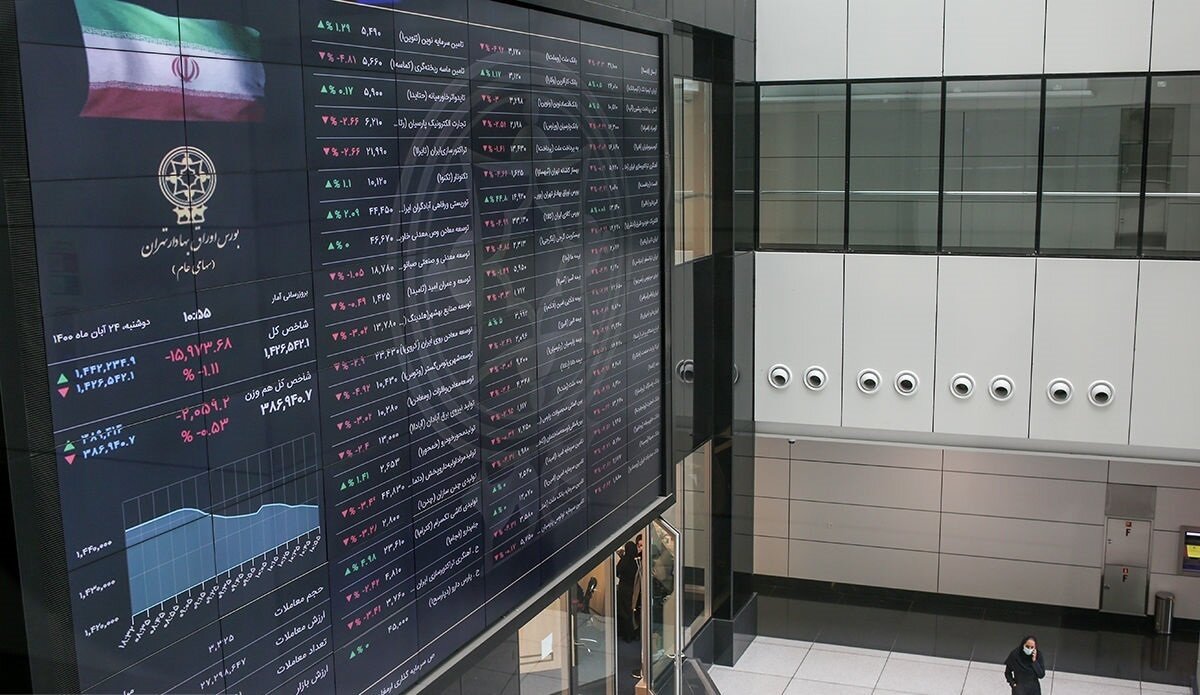 TEHRAN- A capital market expert stated that directing liquidity towards the capital market will be one of the best solutions to materialize this year's slogan and control liquidity and reduce inflation, and said strengthening the capital market to finance companies will greatly boost production.
The current Iranian calendar year 1402 (began on March 21) is named "Inflation Control, Production Growth".
While emphasizing the potential of the capital market to realize this year's slogan, Mohsen Abbaslou said: "The year 1402 has been named by the Leader as the year of Inflation Control, Production Growth and without a doubt, directing liquidity towards the capital market is one of the best ways to control liquidity and reduce inflation."
In addition, the strengthening of the capital market will also help the financing of companies and facilitating the financing of manufacturing companies will itself lead to the prosperity of production because the capital market is the only market that will not cause inflation when liquidity enters it; while, the entrance of liquidity into the commodity, currency, car and housing markets leads to the escalation of inflation, the expert said, adding, "Of course, directing liquidity to the capital market and controlling this liquidity will depend on strengthening investors' trust in this market and stability in rules and regulations and decisions".
According to Abbaslou, the capital market is a transparent market and the capacities of this market can be used to increase transparency in other areas as well. The most appropriate way to eliminate rent-seeking, brokerage, and corruption, and increase transparency in the markets is to use the capacities of the commodity exchange.
MA