Over 127,000 travelers visit Paveh on Eid al-Fitr
April 24, 2023 - 21:0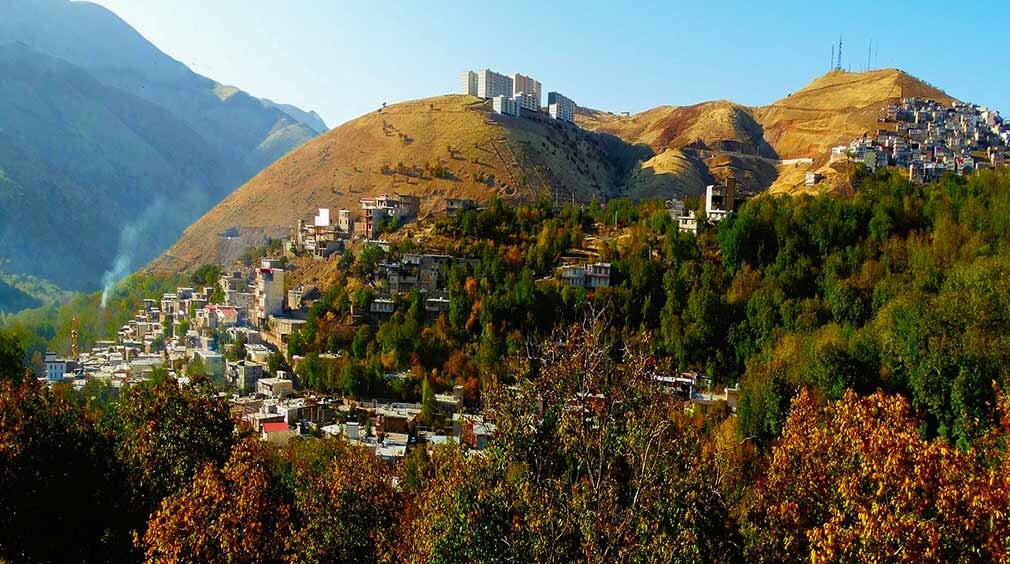 TEHRAN –Over 127,000 holidaymakers visited the border county of Paveh, western Kermanshah province during the two-day Eid al-Fitr holidays, which marks the end of the fasting month of Ramadan, a local official has said.
A total of 127,116 people paid visits to the tourist attractions and natural sights of the region during the mentioned time, Alireza Heidari explained on Monday.
As a part of the UNESCO-designated Uramanat, Paveh has pristine and spectacular nature as well as historical and religious attractions, which attract several tourists to the area from across the country, the official added.
This year's Ramadan began on March 23, which falls in spring in Iran, and ended on April 22. Because of the nature of the lunar calendar system, the dates of Ramadan vary each year and there is always a sort of disagreement among scholars as to when Ramadan precisely starts or comes to an end.
By tradition, the new moon crescent, which is sighted by the naked eye, marks the beginning of a new lunar month, but these days, Muslims prefer to lean towards astronomical calculations to avoid such confusion.
Stretched on the slopes of Sarvabad county at the heart of the Zagros Mountains and shared between the provinces of Kordestan and Kermanshah in western Iran, the Uramanat cultural landscape embraces hundreds of villages, 106,000 hectares of land and 303,000 hectares of surrounding properties.
Archaeological findings dating back about 40,000 years, caves and rock shelters, ancient paths and was along the valleys, motifs and inscriptions, cemeteries, mounds, castles, settlements, and other historical evidence attest to the continuity of life in the Uramanat region from the Paleolithic to the present time.
According to the UN body, Uramanat is an exceptional testimony to a cultural tradition of the semi-nomadic agropastoral way of life of the Hawrami people, a Kurdish tribe that has resided in the Zagros Mountains for millennia. This outstanding cultural tradition is manifested in the ancestral practices of transhumance, the mode of seasonal living in Havars, steep-slope terraced agriculture, soil and water management, traditional knowledge for planning and constructing steeply terraced villages, and rich diversity of intangible heritage, all reflecting harmonious co-existence with nature.
ABU/AM