Syria to welcome 50,000 Iranian pilgrims in year
April 26, 2023 - 21:5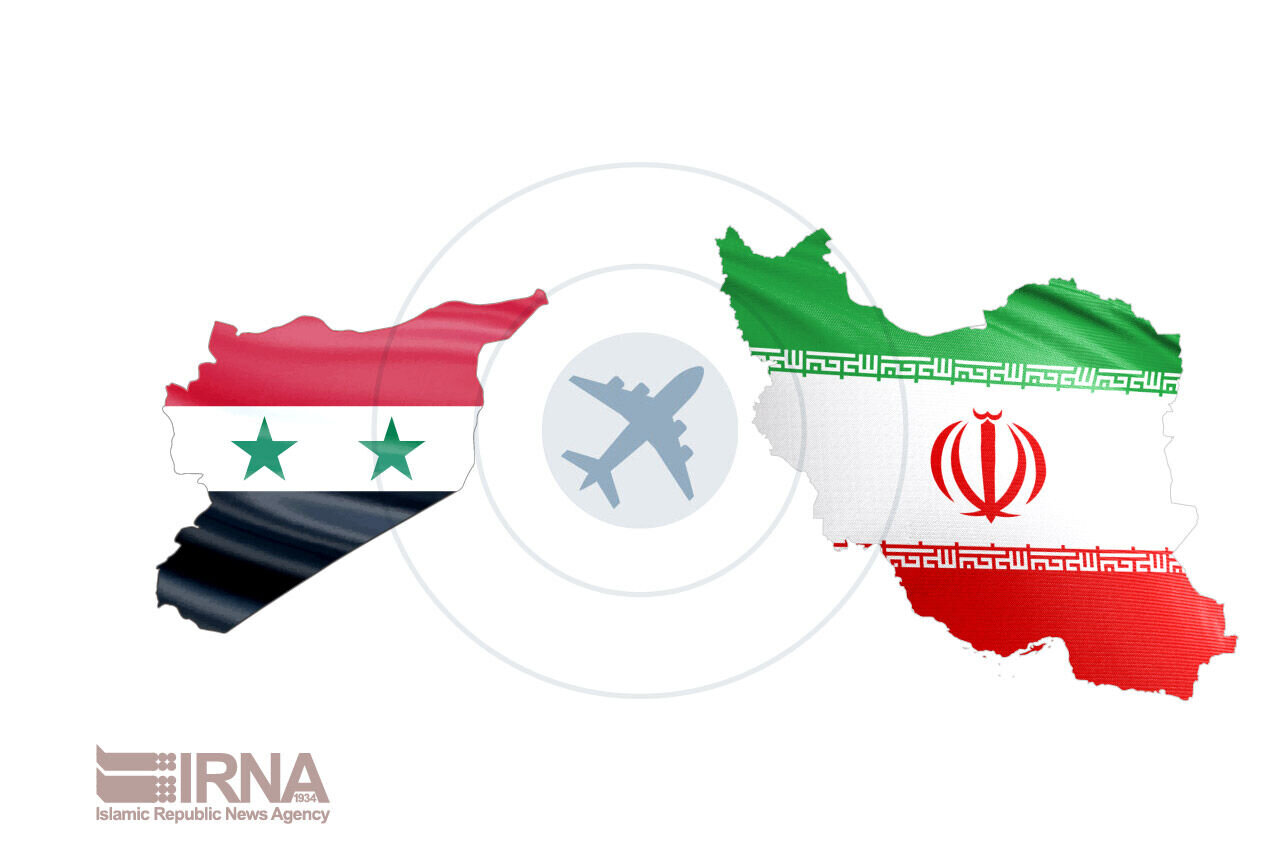 TEHRAN – Iran will be resuming pilgrimages to Syria, and according to one of their latest arrangements, Damascus will be prepared to receive 50,000 pilgrims from the Islamic Republic per year.
Iran and Syria have agreed that 50,000 Iranian nationals would go on a pilgrimage to Syria every year, IRNA quoted Iranian Transport and Urban Development Minister Mehrdad Bazrpash as saying on Wednesday.
In addition, Tehran and Damascus explored ways to facilitate and boost mutual tourism ties between the two nations, the minister said.
Bazrpash arrived in Syria on Tuesday morning at the head of a high-ranking delegation and was welcomed by Syrian Economy and Foreign Trade Minister Mohammad Samer al-Khalil. During the two-day stay in Syria, the two countries' officials are discussing the ways for the expansion of economic relations between the two countries.
As a result of the Syrian War, which began in 2011, tourism in Syria has greatly declined, even though Syria has some of the oldest cities in West Asia, such as Damascus and Aleppo (a UNESCO World Heritage Site).
Before the Syrian Civil War, 8.5 million tourists visited Syria in 2010, generating revenue of $8.4 billion and contributing 14% to the national economy. Tourist numbers had decreased by more than 98 percent by 2015.
AFM