TEDPIX rises 40,000 points on Sunday
April 30, 2023 - 15:4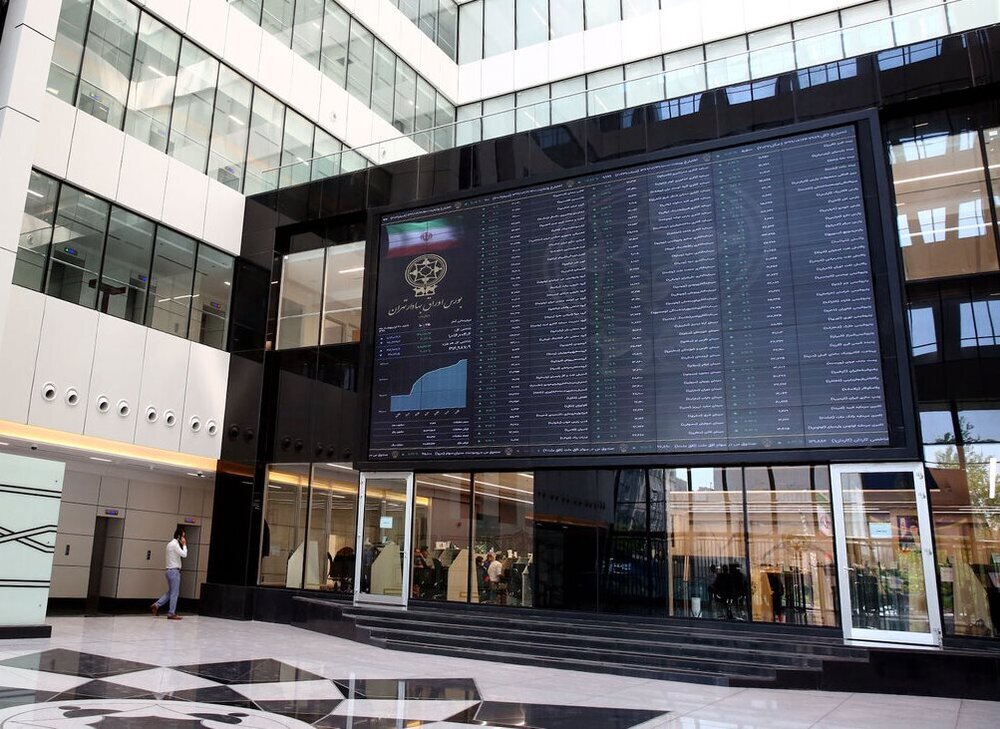 TEHRAN- TEDPIX, the main index of Tehran Stock Exchange (TSE), gained 40,821 points to 2.479 million on Sunday.
As reported, over 23.764 billion securities worth 184.16 trillion rials (about $438.4 million) were traded at the TSE.
TSE is one of the four Iranian stock exchanges, and the most important one. The other three ones are Iran Mercantile Exchange (IME), Iran Energy Exchange (IRENEX), and Iran's over-the-counter (OTC) market, known as Iran Fara Bourse (IFB).
The advisor to Iran's finance and economic affairs minister said that capital market plays an important role in materializing the slogan of the current Iranian calendar year, which is "Inflation Control, Production Growth".
Hamid-Reza Fouladgar said that the mechanism of the capital market, including the commodity exchange, can play an effective role in realizing this year's slogan, in such a way that due to the transparency of transactions in the stock exchange, the rent-seeking that causes the price of raw materials to rise is prevented, and transparency and competitiveness in the industries are improved.
He pointed to the role of the capital market in realizing the slogan of "Inflation Control and Production Growth" and added: "The role of the capital market in realizing production growth is that the more we move forward, the more luck, and of course logical fluctuations, we should witness in this market. In such a way that the capital market should not be capital-averse but capital-attractive, and at the same time, the rules of supply and demand and the rules of the capital market should be completely governed in it."
MA