'Iran ready to partake in restoring Syria's energy sector'
May 7, 2023 - 12:33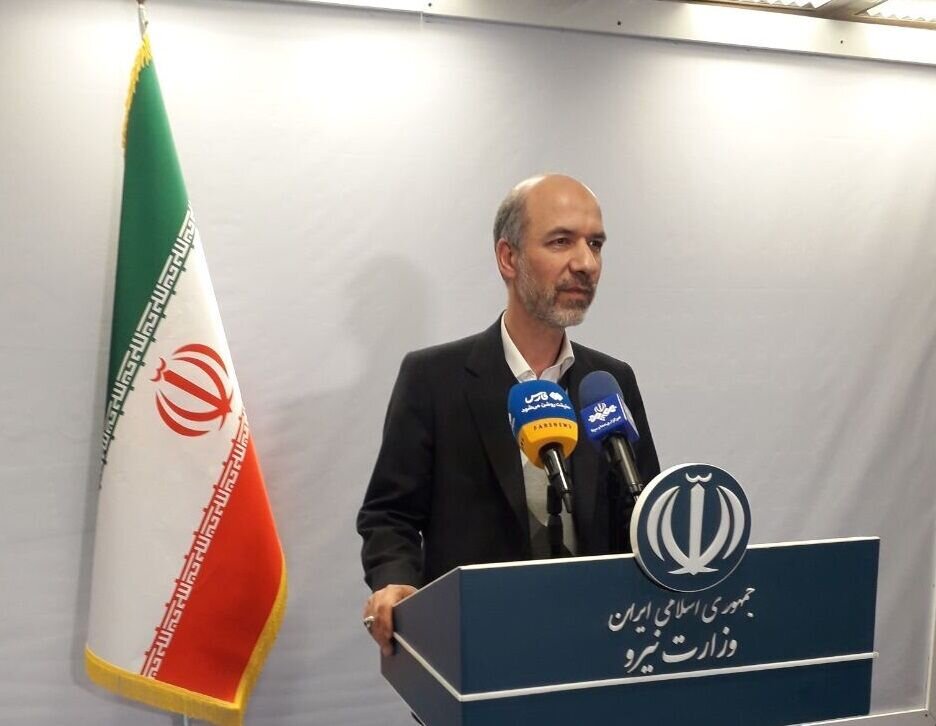 TEHRAN - Iranian energy minister has said the country is ready to provide funding and expertise to restore Syria's water and electricity industry which has been damaged due to the war in the country, IRNA reported.
"Today, we are ready to offer our economic and technical capacities to Syria's reconstruction," Ali-Akbar Mehrabian was quoted as saying in a meeting with Syria's Minister of Water Resources Tammam Raad which took place in Iraq on Saturday on the sidelines of a regional United Nations water conference.
Speaking in the meeting, Mehrabian said Iran is preparing a major credit line to fund reconstruction projects in Syria which he said will mostly focus on electricity projects and power plants in the Arab country.
According to the minister, Iranian companies are ready to restore five gigawatts (GW) of electricity generation capacity that has been lost due to more than a decade of war in Syria.
Mehrabian said Syria currently has 8,000 megawatts (MW) of power plant capacity, of which only 2,500 MW are operational.
"Recently, we have already overhauled two units of a thermal power plant in the city of Aleppo, which went operational last month with 480 MW of capacity," he added.
The official said he will soon travel to Syria to inaugurate two other new power plants that have been built by Iranian companies.
Mehrabian's remarks come days after Iranian President Ebrahim Raisi and his ministers signed a series of major agreements with Syrian government officials in Damascus to expand trade and economic ties between the two countries.
EF/MA