Iran, Syria to increase direct flights
May 8, 2023 - 19:5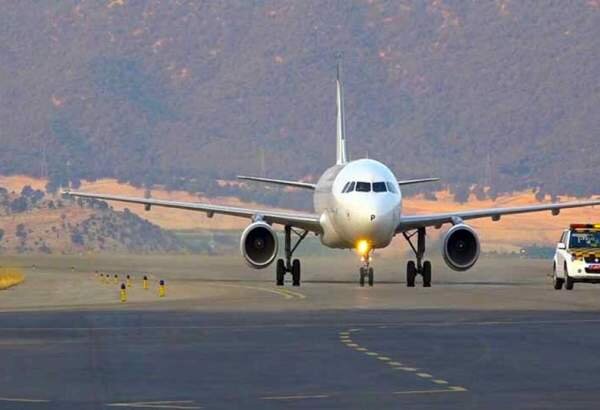 TEHRAN – Iran and Syria have decided to increase the number of weekly flights between the two countries from June 5, the head of Iran's Civil Aviation Organization (CAO) has said. 
The topics of air transport and increasing flights for passengers and cargo, particularly pilgrims, were discussed during a recent visit to Syria and meeting with Syrian officials, Mohammad Mohammadi-Bakhsh explained on Monday.
Increasing flights between the two countries will also increase air traffic by 50,000 passengers each year, the official added.
Both countries also agreed to develop necessary tourism infrastructure to serve tourists and travelers more properly, he noted.
As a result of the Syrian War, which began in 2011, tourism in Syria has greatly declined, even though Syria has some of the oldest cities in West Asia, such as Damascus and Aleppo (a UNESCO World Heritage Site).
Before the Syrian Civil War, 8.5 million tourists visited Syria in 2010, generating revenue of $8.4 billion and contributing 14% to the national economy. Tourist numbers had decreased by more than 98 percent by 2015.

ABU/AM