Poppy festival to be held in northcentral Iran 
May 14, 2023 - 21:30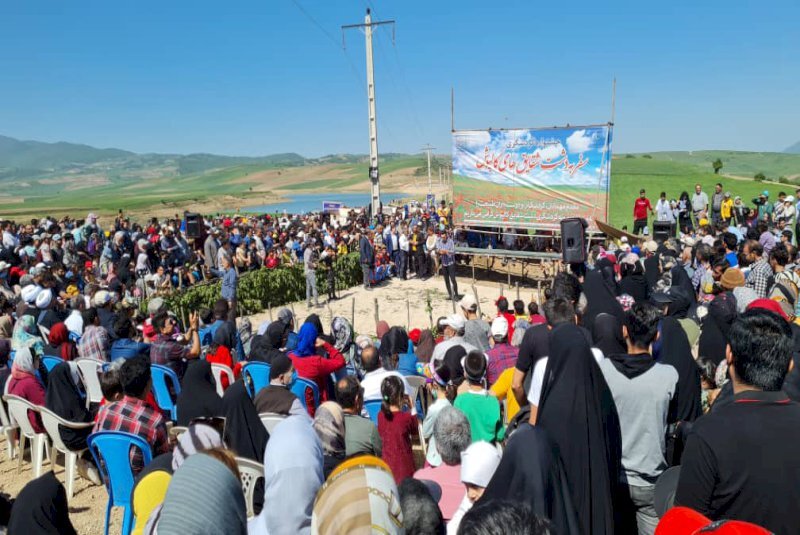 TEHRAN –A flower festival dedicated to poppies is scheduled to be held in Mayamey, northcentral Iran, on May 26, a local tourism official has said. 
Performing folk music, introducing tourism capacities of the region, and promoting tourist attractions of the nearby villages are parts of the festival, Seyyed Mohammad Sadeq Razavian explained on Sunday.
A handicrafts market will also be held on the sidelines of the festival, the official added.
The oldest and perhaps most beautiful evidence of flower bouquets in Iran is found in the stone carvings of the UNESCO-registered Persepolis. Over 2500 years old, the stone carvings show Darius I (550 – 486 BC), holding the scepter of authority in one hand and a lotus flower with two buds in his right hand as a symbol of royalty.
ABU/ AM