"World War III" wins awards at Vietnam Da Nang Asian Film Festival 
May 14, 2023 - 18:54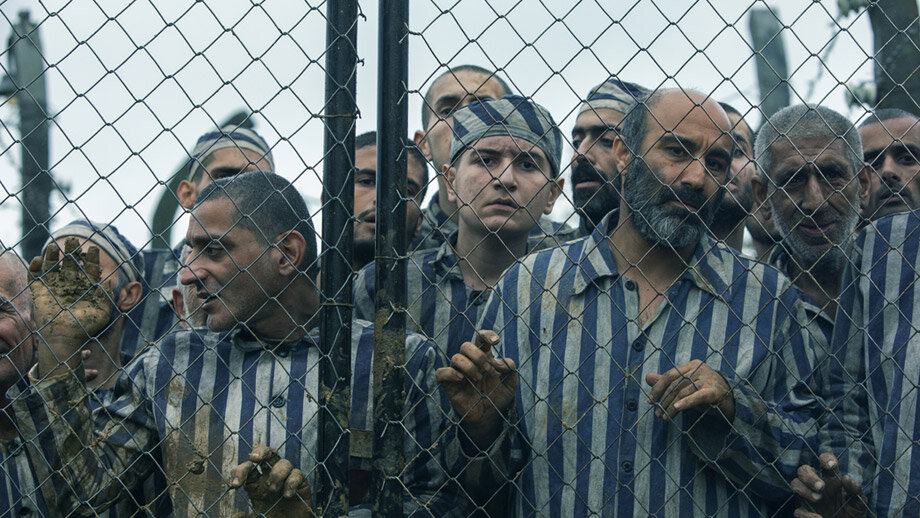 TEHRAN – Iranian dark comedy "World War III" won the jury award and the best actor award for Mohsen Tanabandeh at the first edition of the Da Nang Asian Film Festival (DANAFF), the organizers announced on Saturday in the Vietnamese city of Da Nang.
Directed by Hooman Seyyedi, the film was Iran's submission to the 2023 Oscars.
Tanabandeh won the award for his portrayal of Shakib, a homeless day laborer who never got over the loss of his wife and son in an earthquake years ago.
Over the last couple of years, he has developed a relationship with a deaf and mute woman, Ladan. The construction site on which he works today turns out to be the set for a film about the atrocities committed by Hitler during WWII. Against all odds, he is given a movie role, a house and a chance at being somebody. When Ladan learns about this, she comes to his workplace begging for help. Shakib's scheme to hide her goes tragically wrong and threatens to ruin his newfound status and what seemed to be the opportunity of a lifetime.
Tanabandeh was honored with the Orizzonti Award for best actor at the 79th Venice International Film Festival for "World War III", which also won the Orizzonti Award for best film.
"Children of the Mist" by Vietnamese director Ha Le Diem was picked as best film at the Da Nang Asian Film Festival.
The documentary takes the viewers to the misty mountains of northern Vietnam, where a Hmong teenage girl faces the challenges of growing up. In Di's traditional culture, girls marry as early as 14. But at school, she learns there are alternatives.
Kavich Neang from Cambodia won the award for best director for "While Building", while the best screenplay award was given to "Joyland" by Saim Sadiq from Pakistan.
Co-written by Sadiq and Maggie Briggs, "Joyland" is about the youngest son in a traditional Pakistani family who takes a job as a backup dancer in a Bollywood-style burlesque and quickly becomes infatuated with the strong-willed trans woman who runs the show.
Juliet Bao Ngoc Doling was named best actress for her role in the Vietnamese drama "Glorious Ashes".
Photo: Mohsen Tanabandeh acts in a scene from "World War III" by Hooman Seyyedi.
MMS/YAW