Rastak to perform in Brussels
April 3, 2016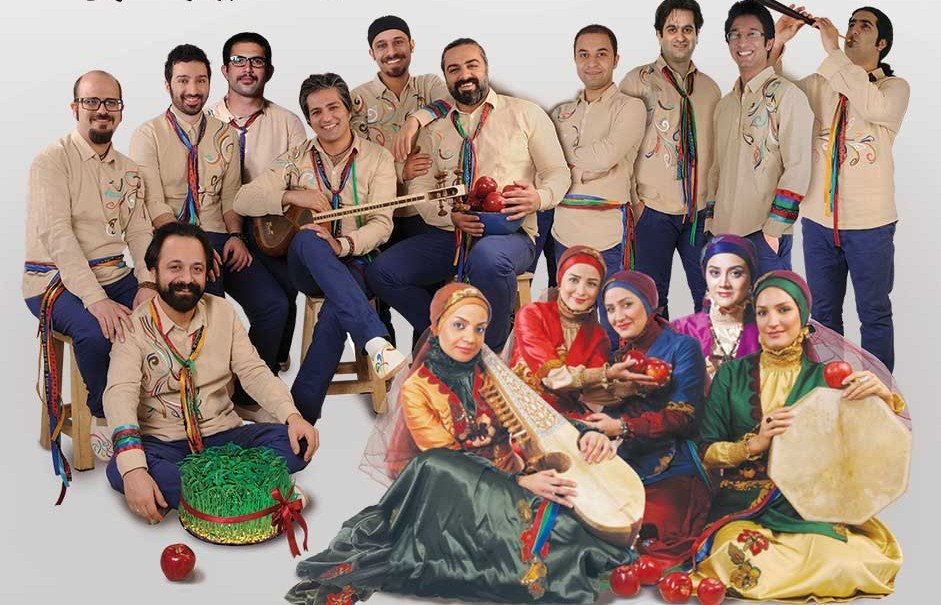 TEHRAN – Rastak, an Iranian folk music ensemble led by tar virtuoso Siamak Sepehri, is scheduled to perform a repertoire of its hits at the Henry Le Boeuf Hall of the Bozar Centre for Fine Arts in Brussels on April 13.
The band features Akbar Esmaeilipur on tar, Negar Ezazi on daf, Yasser Navanzandeh on ney, Saba Jamali on qanun, Yavar Ahmadi on dohol, Sara Naderi on tombak and Maedeh Dusti on gheychak. Farzad Moradi is the vocalist of the band.
Established in 1997 by a group of music students in Tehran, Rastak has given numerous concerts in Australia, Canada and many Europe countries.
AFM/YAW
END