Iranian army loses its first commando in Syria
April 11, 2016 - 21:11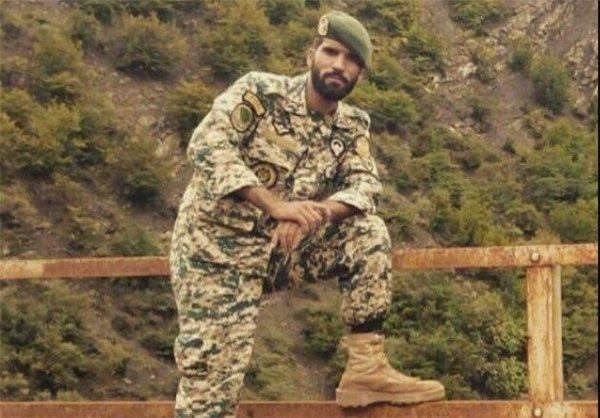 TEHRAN – The Iranian Army for the first time has lost a commando in Syria, ABNA reported on Monday.
Lt. Mohsen Ghitaslou was member of the elite forces, namely "the 65 Nohed Airborne Brigade".
Earlier in April, Brigadier General Ali Arasteh, an Iranian Army commander, said that army has deployed a group of its commandos in Syria to provide advisory support for President Bashar al-Assad's army in fight against terrorist groups.
SP/PA