People banned from Oshtorankuh preserved area, Gahar Lake for a month and half
April 16, 2016 - 19:3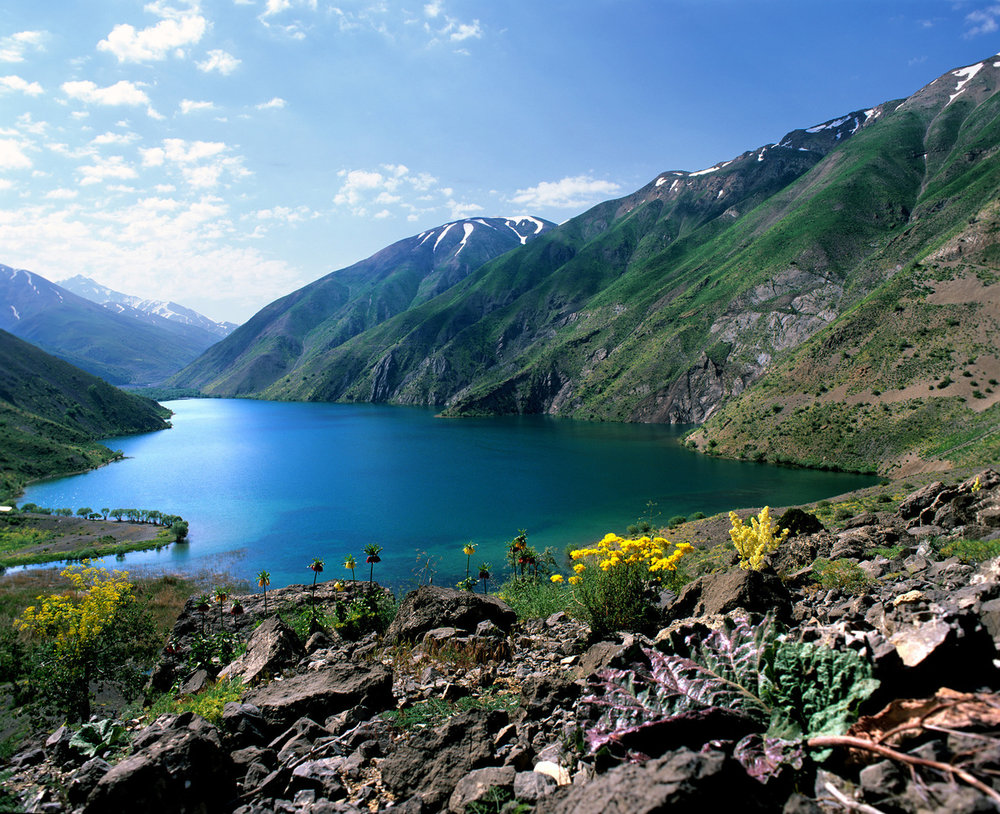 TEHRAN — People are forbidden to set foot in Oshtorankuh preserved area and Gahar Lake, in western Lorestan province, up to June 4, 2016, Mehr news agency reported.
As the breeding season has started and in order to protect the newly sprouted plants, humans are not allowed to enter the preserved areas.
The chief of the department of environment of Lorestan province, Mehrdad Fat'hi-Beiranvand, warned that they would take legal action against poachers, adding, livestock are also banned from the area and not allowed to graze in them.
Oshtorankuh, with an altitude of 4,050 meters, is the highest mountain in Lorestan province.
Mountain pistachio, rhubarb, goat's thorn and wild plants are among the various forms of the mountain's vegetation. The area is also the natural habitat of animals including brown bears, foxes, grey wolves, boars, hyenas, squirrels, wild cats and mountain goats. Eagles, quails, and owls are among different birds found in the vicinity of this mountain.
Oshtorankuh is one of the protected nature reserves of Iran which includes a region of 98,000 hectares. The famous Gahar Lake is within this protected region as well.
MQ/MG