Iran's historical elections bring more women in Majlis
May 3, 2016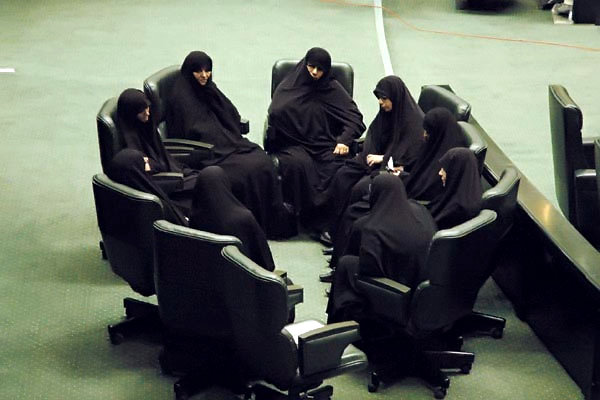 TEHRAN -- Voting results published on April 30 show the new Iranian parliament has more women than the last parliaments, with 17 women.
According to official voting results, 17 women have been elected to the Iranian parliament, setting a new record for the Islamic Republic, with the previous highest number of female MPs being 14. The new female section of the parliament mostly shares reformist views, while the previous parliament had only 9 women who shared mostly conservative views.
With 290 seats total, 133 seats went to reformists, and 125 to conservatives, with the rest distributed between independents and minorities. There are 136 parties that take part in parliamentary elections in Iran. During the first round of elections that took place in February no party achieved the required 25% of parliamentary representatives.
NM/