Iran's Tasisat Daryaei draws Barcelona at Futsal Intercontinental Cup
May 3, 2016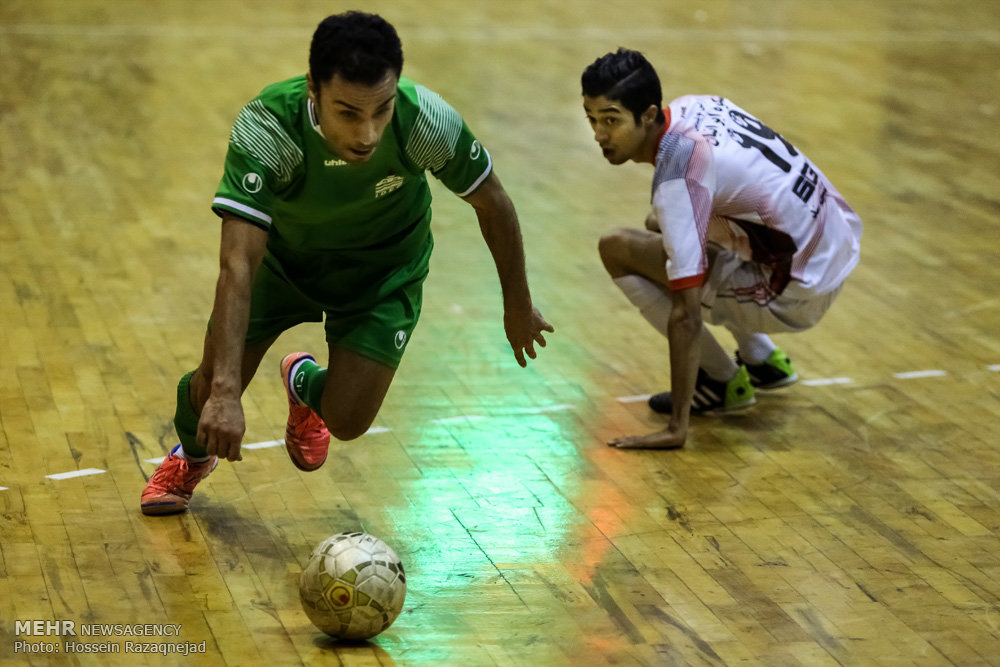 Asian champion Tasisat Daryaei has been handed a tough draw in the 2016 Futsal Intercontinental Cup which will be held in Qatar.
Vahid Shamsaei's men have been drawn in Group A of the competition alongside Russia's Dynamo Moscow, Brazil's Carlos Barbosa and Spanish giant FC Barcelona Lassa.
Group B consists of Qatar's Al Rayyan, Portugals's Benfica, Brazil's Magnus Futsal and Spain's Movistar Inter.
The tournament will witness the participation of the eight best teams in the world and will be held at the Ali bin Hamad Al Attiya Arena in Al Sadd and Aspire's Ladies Sports Hall from June 24 to 29.
The Futsal Intercontinental Cup draw and press conference took place Tuesday in Aspire Dome Auditorium.
In its 15th edition, the Intercontinental Futsal Cup is considered to be one of the best club's tournaments in the world.
The team with most intercontinental titles is Movistar Inter, with 5 titles achieved consecutively from 2005 to 2011.
The tournament was inaugurated in 1996 and Inter Ulbra won the first title after beating FC Barcelona 4-2 in the final.
The last edition of the tournament took place in 2013 and was won by Russian club Dynamo Moscu FC after they won against Brazilian club Carlos Barbosa 5-1.
SG