Iranian judokas to compete at Judo Grand Prix
May 9, 2016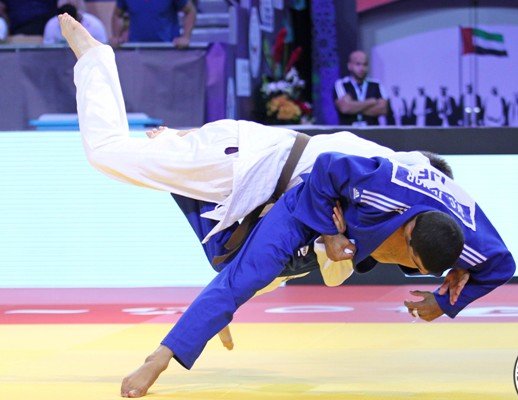 Iran will partake at the Judo Grand Prix in Walsall, England, with tree representatives.
Omid Jafari in 81kg, Hamed Alizadeh in 100kg and Hamzeh Nadri in +100kg are Iranian participants in the competition.
The tournament will be held from 4-5 June, as part of the athletes' preparations for Rio 2016.
This event will be the final opportunity for judokas across the world to compete in an international competition before September's Paralympic Games.
The Iranian judokas will also take part at a three-day training camp after the competition.
The camp will be held at British Judo's Centre of Excellence, which opened its doors in 2013 after the London 2012 Paralympic Games.