Lavrov discusses Syria developments with Zarif, Kerry
May 11, 2016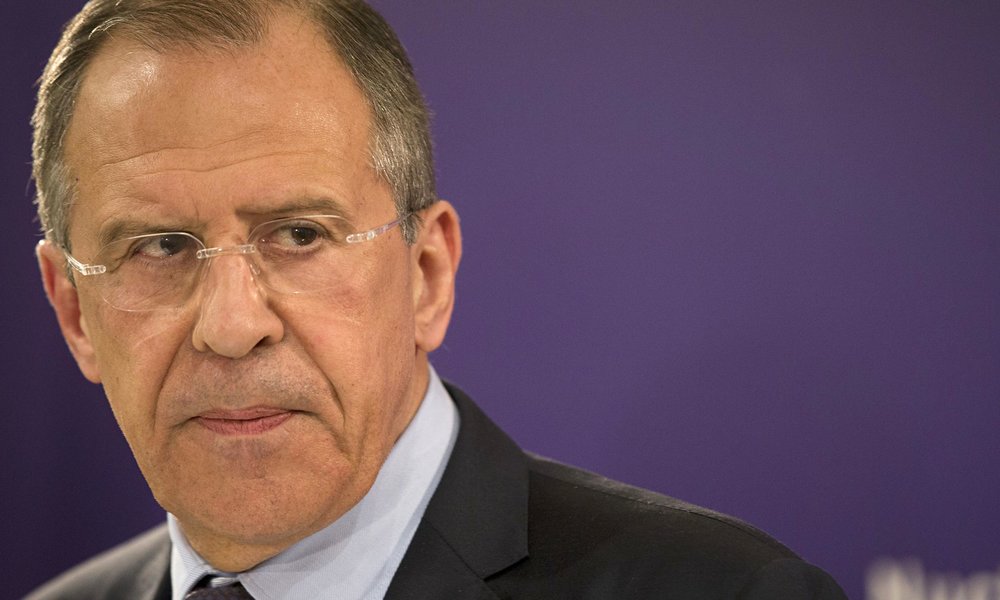 Russian Foreign Minister Sergey Lavrov on Tuesday discussed developments in Syria with U.S. Secretary of State John Kerry and Iranian Foreign Minister Mohammad Javad Zarif.
Lavrov conferred with his Iranian and American counterparts the Geneva talks between the Syrian government and the opposition groups.
According to the Ministry of Foreign Affairs of the Russian Federation, Zarif and Lavrov explored peaceful ways of resolving the Syria crisis, reinforcing the ceasefire and aiding the civilians based on UN resolutions 2254, 2268.
The two officials insisted on the need to cut off the funding and supply routes for the terrorist groups including Daesh and al-Nosrah Front.
Lavrov had also a phone conversation with Kerry.
The conversation focused on Russian and U.S. efforts as co-chairs of the International Syria Support Group to resolve the conflict in that country.
They underlined the need to continue negotiations between the Syrian government and the entire spectrum of opposition groups, under UN mediation and while strictly observing the ceasefire.
The two officials also noted the critical role of coordination between Russian and U.S. militaries, as well as through the joint operations center established in Geneva.
Lavrov reiterated both the need for the earliest possible dissociation from anti-government forces by Washington and cutting off the funding and supply routes for the extremists via Turkey.
They discussed other current international issues, including the problems of settlement of the Nagorno-Karabakh conflict and the possible steps of the OSCE Minsk Group at this stage.
They also touched on some other aspects of bilateral relations.
(Source: Ministry of Foreign Affairs of the Russian Federation)