Iran volleyball team to play two friendlies with Poland and China
May 15, 2016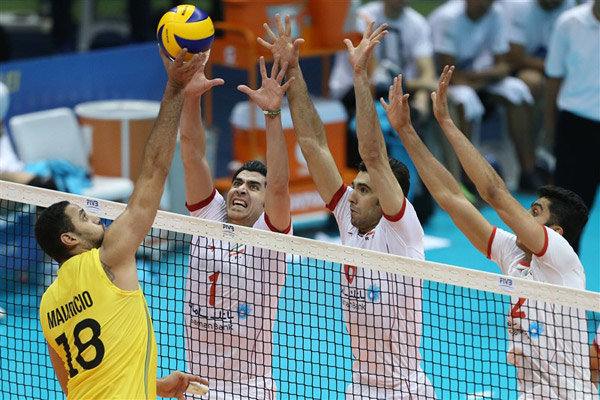 Iran volleyball team will play two friendly matches with Poland and China as part of its preparation for the World Olympic Qualification Tournament in Tokyo, Japan.
Iran held a one-week training camp in France and played twice with the European powerhouse.
Raul Lozano's men lost to France twice.
Iran is going to play two more friendlies with Poland and China in Tokyo ahead of the competition, which will be held from May 28 to June 5.
Iran will have to compete with Australia, Canada, China, France, Japan, Poland and Venezuela for a spot in the Olympic Games.
The top Asian team and the next three top teams will qualify for the Olympics.