New translation of "Duino Elegies" comes to Iranian bookstores
May 17, 2016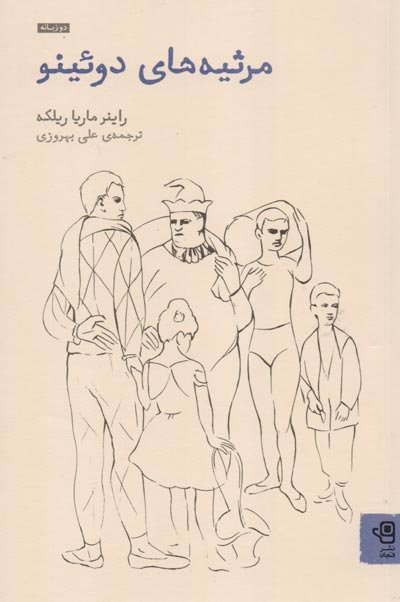 TEHRAN – A new Persian translation of renowned Bohemian-Austrian poet and novelist Rainer Maria Rilke's "Duino Elegies" by Ali Behruzi has recently been released in Tehran by Fenjan Publications. 
The poems are composed of ten elegies Rilke started writing in 1912 while a guest of Princess Marie von Thurn und Taxis (1855–1934) at Duino Castle, near Trieste on the Adriatic Sea.
Rilke (1875–1926) is widely recognized as one of the most lyrically intense German-language poets writing in both verse and highly lyrical prose.
AFM/YAW
END