"Girls Don't Scream" director's new film to focus on emotionally unavailable partners
May 17, 2016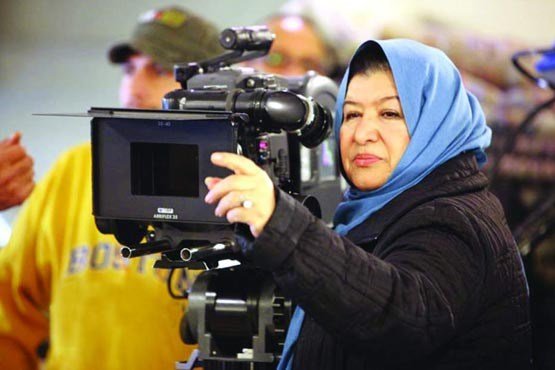 TEHRAN -- Puran Derakhshandeh, the director of the acclaimed drama "Hush! Girls Don't Scream", plans to center her new film "Under a smoky Roof" on partners emotionally unavailable.
"This film follows my previous movies in its subject matter, and will be a social drama about partners who are emotionally unavailable," Derakhshandeh told the Persian service of ILNA on Sunday.
Derakhshandeh has completed the screenplay and plans to begin production after she signs with a producer.

Her 2014 drama "Hush! Girls Don't Scream" was screened at many international events and won several prizes, including the Diamond Award at the International Independent Film Awards in Los Angeles.
The film tells the story of a young girl named Shirin who is supposed to get married in a couple of hours, but she unexpectedly murders a man. The cause of the crime is rooted in her nightmarish childhood.
ABU/YAW
END