Tehran center hangs works by intl. cartoonists
May 18, 2016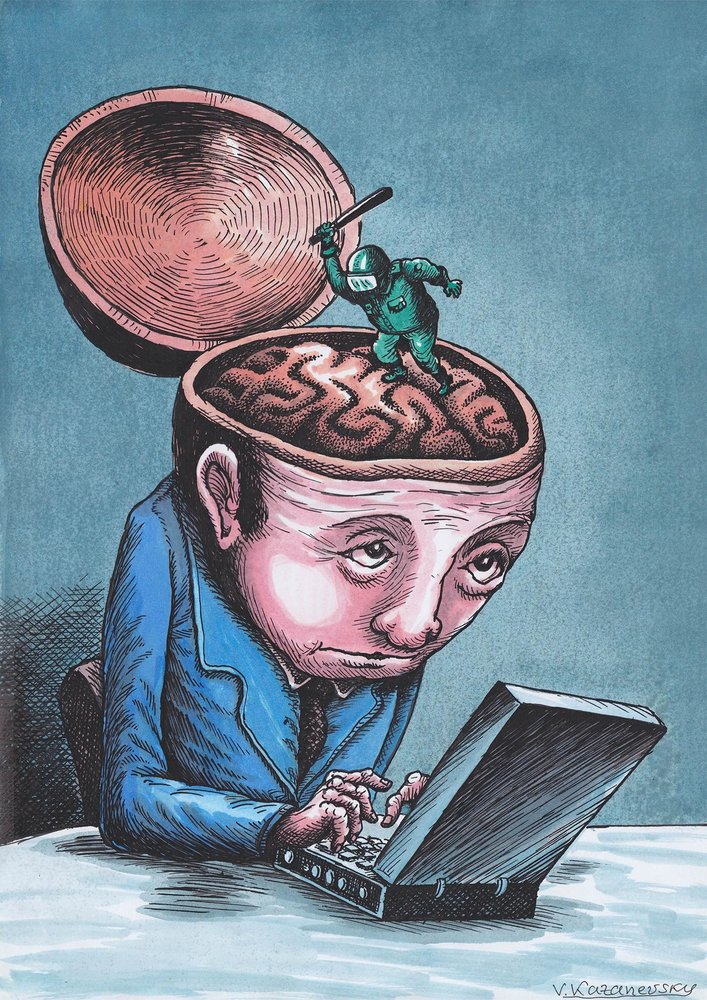 TEHRAN -- Iran's House of Cartoon is playing host to an exhibition of cartoons by 40 renowned artists from across the world. 
Among the cartoonists are Vladimir Kazanevsky from Ukraine, Vladimir Abroyan from Armenia, Stefan Despodov from Bulgaria, Raed Khalil from Syria, Pavel Constantin from Romania, Paolo Dalponte from Italy, Oleg Dergachov from Canada, Necdet Yilmaz from the U.S., Dachuan Xia from China, and Agim Sulaj from Albania.
The exhibition opened to public Tuesday and will run until May 24.
ABU/MMS
END