Reformist Aref says seeks all hands on deck in next parliament
May 23, 2016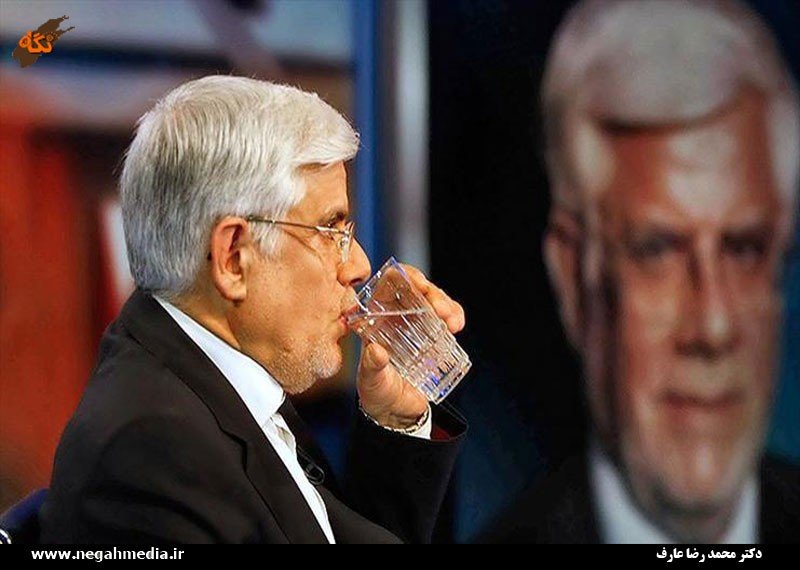 TEHRAN – Mohammad Reza Aref has laid emphasis on seeking a "participatory approach" in the upcoming parliament, saying managing the Majlis is more than presiding over the legislative body.
The reformist heavyweight made the remarks in a recent hour-long interview with the Shargh daily in reply to a question on the strategy adopted by the figure and his parliamentary bloc known as "Hope" to cooperate with other parliamentary rivals.
A major parliamentary rival will be the principlist faction, some of whose members are opposed to a policy of appeasement with the West and not in too much harmony with the Rouhani administration.
"Our motto is interaction and participation. I insist on participation both with the government and within the Majlis," he was quoted as saying.
The former vice president further denounced any monopolization at management levels in the Majlis, calling for participation of all parliamentary blocs.
Aref is seen to be the main rival of the incumbent Parliament speaker Ali Larijani who won a re-election in the religious city of Qom, coming second.
Head of the reformist bloc secured the heaviest share of public backing in the metropolis of Tehran in the February parliamentary elections.
Aref had previously vowed to seek change of tack in the upcoming parliament, citing people's hope for a different parliament.
Also he had called for more harmony between the upcoming parliament and government to address issues as unemployment, inflation, etc.
AK/PA