Over 680,000 foreign nationals acquire literacy in Iran in 27 years
May 25, 2016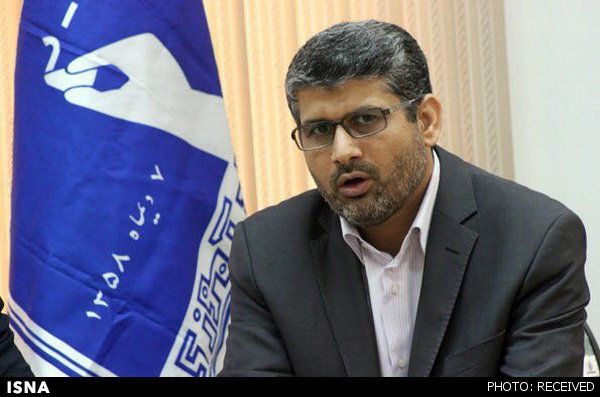 TEHRAN — More than 680 thousand foreign nationals became literate in Iran from 1984 to 2011, Ali Baqerzadeh, director of the Literacy Movement Organization of Iran, said.
Therefore, Baqerzadeh said, the literacy rate among foreign nationals mounted up from 6 percent to 62 percent, Mehr news agency reported.
Over the past year, falling on March 21, 2015 to March 19, 2016, some 25,000 foreign nationals became literate, of them 78 percent were women and the rest were men, he noted.
The $1.8-million costs of the 27-year program were all covered by Iran, he said, adding, the international finances for the literacy plan were on average less than 5 percent of all the resources that the Islamic Republic of Iran has allocated to the program.
From 2011 to 2015, 52,351 foreign nationals were provided with the literacy program coverage at a cost of $75 million and 6 percent of the expenses were covered by the United Nations High Commissioner for Refugees (UNHCR), he concluded.
MQ/MG