Completing Iran's semi-finished water, electricity projects requires $46b
May 25, 2016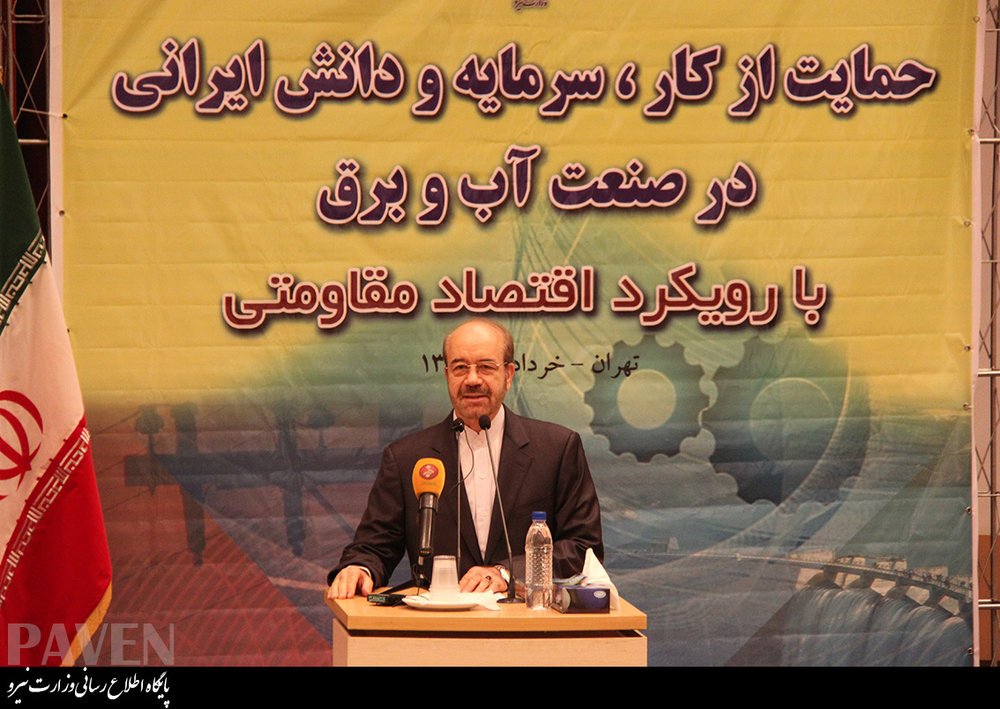 TEHRAN- Iranian Deputy Minister of Energy Sattar Mahmoudi announced that completion of semi-finished projects in water and electricity sector needs 1.6 quadrillion rilas (about $46.189 billion) of finance, IRNA reported on Tuesday.
Addressing a conference in Tehran, the energy official said that although a large amount of investments have been made in this sector during the past years, a number of projects are still unfinished due to dearth of financial resources.
"Renovation of water and electricity installations, repair and maintenance operations, and reduction of power dissipation and water losses in distribution networks are examples of the sectors in need for investments," Sattari said.
He, elsewhere, named lack of sufficient financial resources and modern technology as the main concerns that domestic power sector is faced with and said that removal of such obstacles would pave the country's way to international markets.
Sattari also noted that annulment of financial sanctions after the implementation of the nuclear agreement with the world powers can be an opportunity to overcome the mentioned barriers.
HJ/MA