Over $8.2b foreign investment attracted in water, power sectors post-JCPOA
January 9, 2018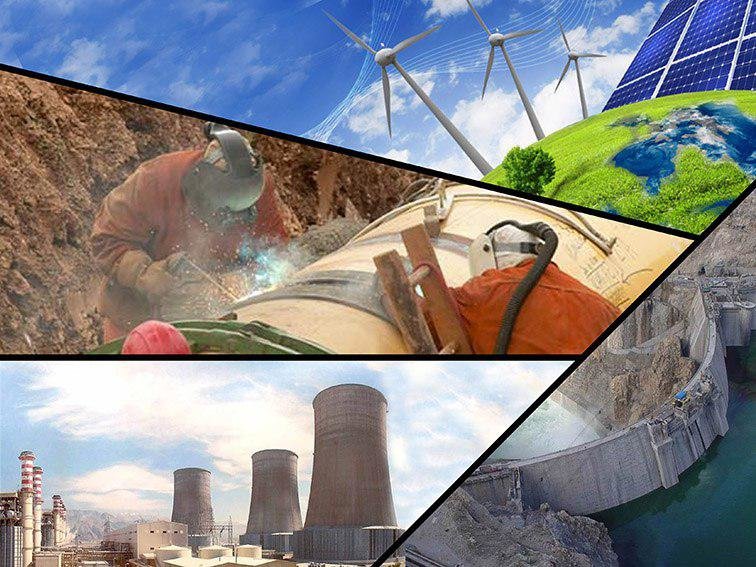 TEHRAN –Iran's water and electricity sectors have attracted over $8.23 billion of foreign investment after the implementation of the nuclear deal between Iran and world powers (known as JCPOA) in January 2016.
As IRNA reported on Tuesday, the investments have funded numerous projects including thermal power plants, renewable energy parks, small scale generators as well as water and wastewater projects, some of which are at contract level, some underway and some already operational.
In May 2017, Iranian Deputy Minister of Energy Sattar Mahmoudi announced that completion of semi-finished projects in water and electricity sectors needs about $46.189 billion of finance.
Addressing a conference in Tehran, the energy official said that although a large amount of investments has been made in this sector during the past years, a number of projects are still unfinished due to dearth of financial resources.

He, elsewhere, named lack of sufficient financial resources and modern technology as the main concerns that domestic power sector is faced with and said that removal of such obstacles would pave the country's way to international markets.
EF/MA