IAF displays silicone sculptures of legendary tar virtuosos   
May 25, 2016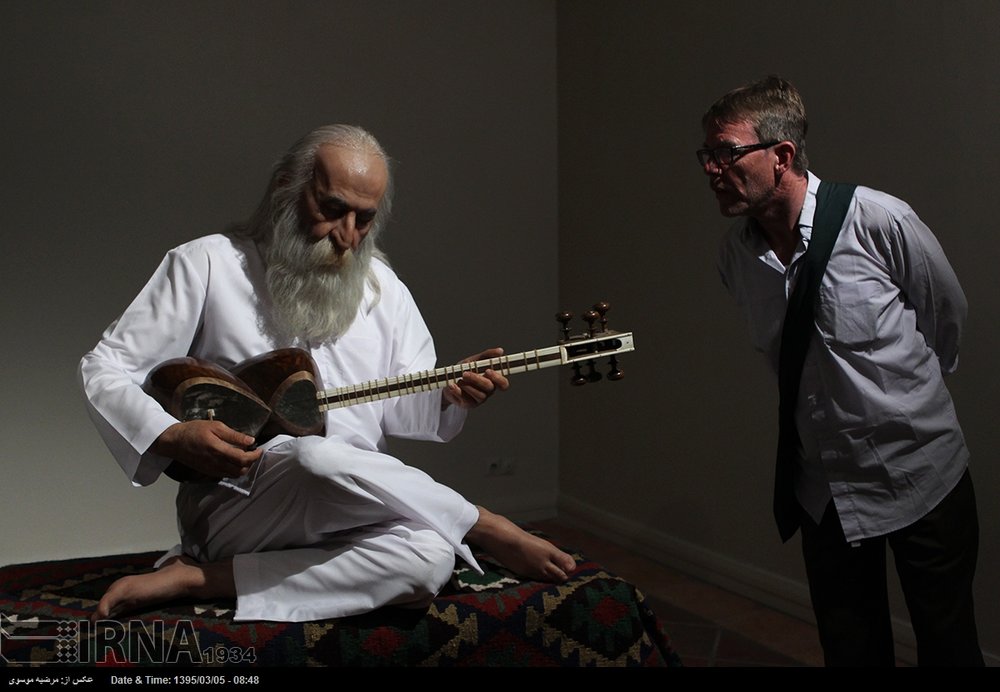 TEHRAN – Relatively realistic silicon sculptures of three legendary Iranian tar virtuosos Jalil Shahnaz, Mohammadreza Lotfi and Gholamhossein Bigjekhani are on display at the Iranian Artists Forum (IAF) during an exhibit, which opened to the public yesterday.
The statues delicately created by sculptor Alireza Khaqani have been placed in such a way that they appear to be performing a tar trio, the Persian service of IRNA reported on Monday.
Khaqani has previously made several other sculptures of Iranian artists, literati and political individuals using the same technique.
To liven up the scene visitors may also listen to recorded sound tracks of the tar during the exhibit that will be running until June 7.
AFM/YAW
END