Govt. to grant low-interest loans to flood-stricken families
May 25, 2016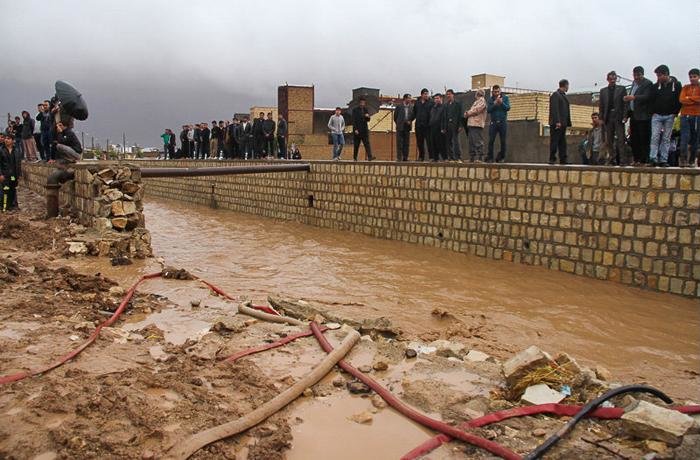 TEHRAN — The Iranian government has pledged to grant low-interest loans to the families suffered by the flood on April 14 in Lorestan province, western Iran.
With the intention of compensating for the losses caused by the flood the government will offer loans totaling 300 million rials (nearly $8,500) and 200 million rials (nearly $5700) for urban and rural areas respectively, Mohammad Aslani, deputy governor general of Lorestan province said, Nasimonline reported.
Aslani went on to say that the interest rates for the loans are 4 and 5 percent for rural and urban areas respectively.
Unprecedented rainfalls in the month of Farvardin, falling on March 20 to April 19, damaged many houses across the country.
Accordingly, because of the devastating flood in Lorestan, 2,100 houses in the rural and urban areas suffered considerable losses.
MQ/MG