'Arrogant powers, defeated in battlefield, but not abandoning hegemonic nature' 
May 25, 2016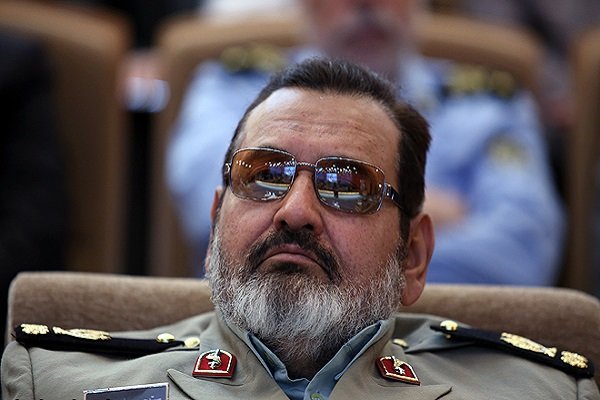 TEHRAN – The Iranian armed forces chief of staff said on Tuesday that the arrogant powers have been defeated in the military war but they have not yet abandoned their hegemonic nature.
Major General Hassan Firouzabadi said these countries have resorted to other ploys, such as psychological warfare or secularization of people, to achieve their goals. But, he predicted, they will fail in this endeavor too.
"The global arrogance seeks ways such as psychological operation, transformation of the system and secularization of the people and students to harm pure Islam, but they will not reach their objectives," he said on the sidelines of a ceremony held to commemorate martyrdom of top Hezbollah commander Mustafa Badreddine.
He highlighted the importance of resistance against the arrogant powers and said that Iran "will not stop resistance" against global arrogant powers.
In the same ceremony, Iranian Defense Minister Hossein Dehqan said the crises in Iraq and Syria are a plot hatched by the U.S. and the Zionist regime of Israel.
He also said the behavior of terrorist groups have nothing to do with Islam.
NA/PA