Larijani's accession clarified majority-minority proportion: Habibi
May 29, 2016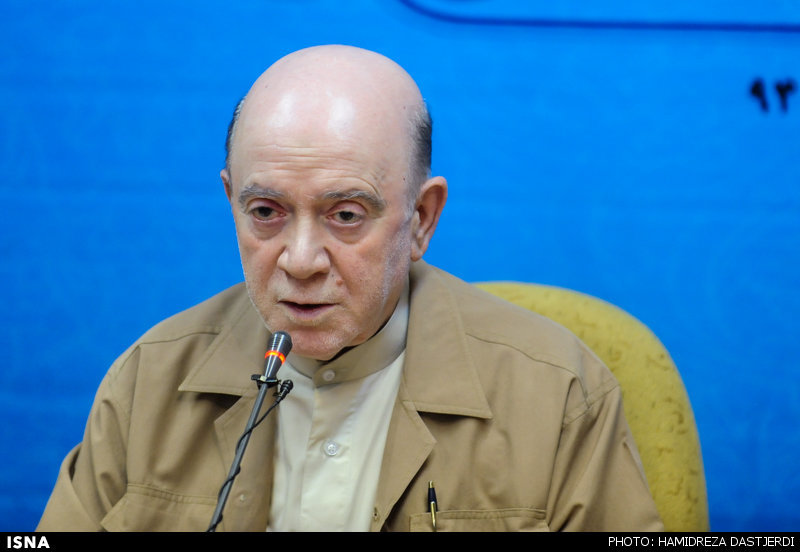 TEHRAN – Larijani's accession to the speaker's position of the Majlis clarified the proportion between the majority and minority in the new parliament, the secretary general of the Islamic Coalition Party believes.
Some think "Tehran is tantamount to Iran", but the truth is all those who live in this vast country have equal rights, Mohammad Nabi Habibi said, ISNA reported on Sunday.
In the parliamentary election on February 26 the 30-member candidate list in Tehran, led by reformist Mohammad Reza Aref, win all the 30 seats allocated for the Tehran constituency.
SP/PA