No military solution to crises in West Asia: Zarif
May 30, 2016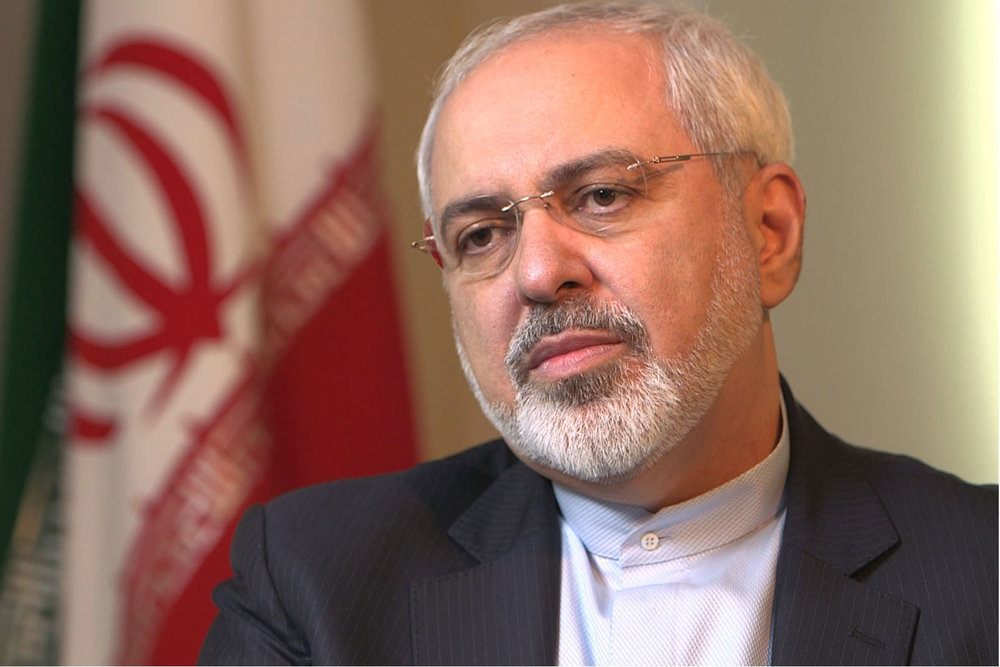 TEHRAN – Iranian Foreign Minister Mohammad Javad Zarif said on Monday that a "comprehensive solution" is needed in the campaign against terrorism, reiterating the long-held view by Tehran that there is no military solution to the crises in West Asia.
During a meeting in Warsaw with the chairman of Poland's National Security Bureau Pawel Soloch, Zarif said it is necessary to promote "true Islam" and prevent violence against Muslims.
He also expressed hope that Iran and Poland would expand ties in various areas.
Soloch said that Poland is willing to expand political, cultural and economic relations with Iran.
He expressed hope that the Iranian foreign minister's trip to Poland would open a new chapter in cooperation between the two countries.
He also described Iran's nuclear agreement a "great achievement" for Iran and the international community.
Iran and the 5+1 group (the United States, Britain, France, China and Russia plus Germany) reached the nuclear agreement in July 2015. The deal took effect in January 2016.
Zarif also held a separate meeting with Polish Culture Minister Piotr Glinski on Monday.
NA/PA